Samsung Galaxy Note Sales Continue to Climb
Samsung has announced that its 5.3-inch Samsung Galaxy Note phablet has surpassed the 7 million sold mark which means it has inched closer to Samsung's goal of selling 10 million units in total.
The company revealed the impressive figure today which comes after Samsung announced in March that it had sold 5 million Galaxy Notes worldwide.
Both figures are impressive considering the skepticism that some had about the potential success of a smartphone with a 5.3-inch display.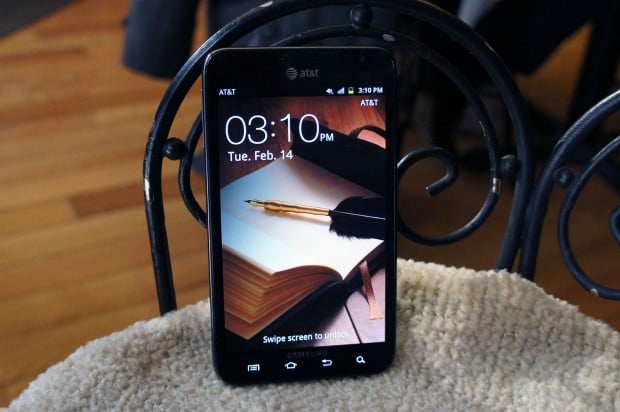 Read: Samsung Galaxy Note Review.
Samsung seems to be well on its way to hitting the 10 million sold mark, a milestone that it hopes to hit by the end of 2012.
The manufacturer also announced some staggering numbers for its Galaxy S smartphone series. To date, the company has sold more than 28 million Galaxy S smartphones worldwide and it has sold over 24 million Galaxy S II smartphones since the device launched last year.
That puts the Galaxy S series as a whole over the 50 million sold mark.
Those figures should only increase as Samsung has launched its latest version in its Galaxy S series, the Samsung Galaxy S III, which has launched in several regions around the world.
The Galaxy S III won't be hitting shelves in the United States until next month.
As for the Galaxy Note, it currently resides on AT&T's 4G LTE network. It's rumored to be headed to T-Mobile's network in July and there are also whispers about a future launch on Sprint.