Samsung Galaxy S II delayed, gets bump to 1.2GHz dual-core CPU?
There's all sorts of news in the air regarding the upcoming Samsung Galaxy S II, with GSMArena reporting that the device will get a bump up to a 1.2GHz dual-core processor which comes amidst news that the Galaxy S II has been delayed until at least the beginning of May.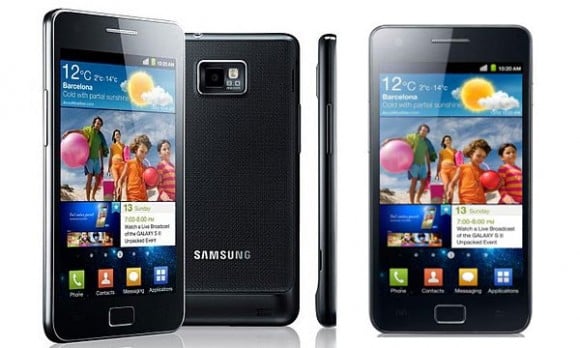 The company's Estonian branch has confirmed through its Facebook page that the Galaxy S II has received a bump to a 1.2GHz processor and the report also claims that internal sources have confirmed this to be fact.
Samsung's official Galaxy S II official specs page no longer lists a specific CPU only to say that it has a 'Dual Core Application Processor.'
As of right now, it's unknown how this move will affect the Tegra 2 version of the phone, a device that Samsung and NVIDIA confirmed to be real last month.
Unfortunately, it looks like the upgrade might come with a price as UK retailers have pushed the release of the phone back to May 6th and Samsung India tweeting that the device has been delayed until at least June.
As for a release date in the United States, a leaked Verizon road map indicates that the device will be coming out in May.

As an Amazon Associate I earn from qualifying purchases.