Samsung Galaxy S II Gets An Official Live Demo (Video)
If you have been considering a Samsung Galaxy S II and let's face it, many of you have, you'll probably want to check out this insanely extensive live video demo that Samsung recently threw up on YouTube.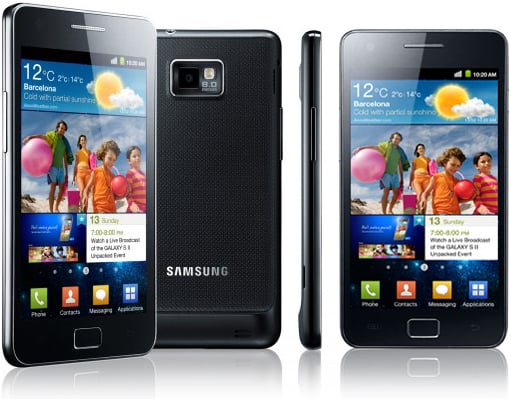 The video touches on just about everything you probably had questions about. It shows off everything from its extremely thin design (8.49mm) to its TouchWiz UI over Android 2.3 Gingerbread to its dual-core processor that will allow you to play games and run a zillion different apps with ease.
Alas, the video doesn't reveal what most of you, at least those in the United States, probably want to know: When is this phone going to be coming out and on what providers?  That means that you'll have to wait a little longer to find out if it's indeed coming to T-Mobile USA or AT&T.
In the meantime though, quench your desires with this epic 12 minute video.
Via: SlashGear
—
Samsung Galaxy S II Official Live Demo (Video)