Samsung Galaxy S II Headed to the U.S. in August
Finally, we have some confirmation about the Samsung Galaxy S II's arrival in the United States and luckily, it's good news. A Samsung executive,  Shin Jong-kyun, announced yesterday that the popular device will be headed to the shores of America at some point in August although Shin cleverly did not say when exactly it would arrive or on what carriers it would be heading.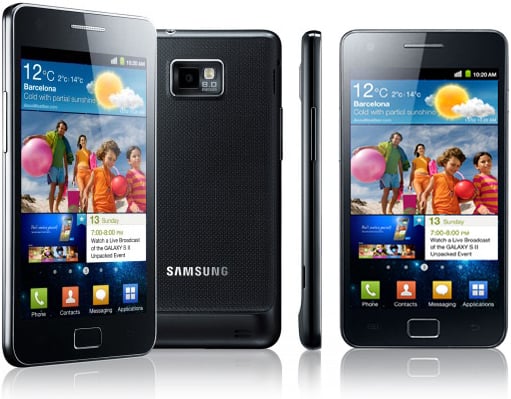 There had been a lot of speculation about whether or not the device would ever arrive in the United States (I've been going back and forth) but in the end, it looks like Samsung and the carriers finally came to an agreement.
While the device has sold well overseas, the Galaxy S II' faces an uphill battle in the United States and it's launch might not be as big as it could have been had the device launched during the middle of summer instead of at the end of it. Remember, Verizon is about to launch the Motorola Droid Bionic and Apple is gearing up to launch another iPhone model.
Still, there are plenty of consumers out there that want this phone and it looks like Samsung is going to deliver. The only possible candidate that we've seen in the wild is the device that apparently is  headed to Sprint. Galaxy S II models for the other carriers have yet to show their face but it's almost a given that it will launch on several carriers here in the United States.
That being said, are any of you going to be picking this up when it arrives? Or is it too late?
Via: The Times of India

This article may contain affiliate links. Click here for more details.