Samsung Galaxy S II Misses Supposed Release Date on AT&T
We had thought that AT&T's Samsung Galaxy S II device would be rolling out today, September 18th, but it appears  that that won't be happening. Not surprising considering Sprint's variant of the device went up for pre-order at several places while we haven't heard nary a peep out of AT&T since the device was introduced back in New York at the end of August.
No word from AT&T on what's going on and the product page for the Galaxy S II over on Ma Bell's website reveals nothing but a 'Coming Soon' sign.
When is this thing going to launch? We haven't a clue. And as Android and Me reports, AT&T retail locations are claiming that the phone hasn't even shown up in their systems yet and that doesn't seem to bode well for a quick appearance.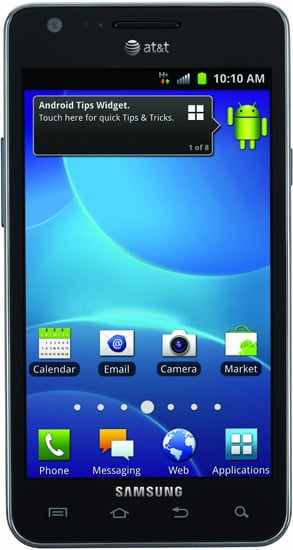 That being said, you can hold off on going down to the store today to try and pick one of these up. You won't find anything. Hopefully that changes this week.
Bummer, folks.

As an Amazon Associate I earn from qualifying purchases.