Samsung Galaxy S II Now Available for U.S. Cellular
Those who live in areas covered by regional carrier U.S. Cellular will be happy to know that it just added one of the best Android phones ever made to its arsenal. The carrier has launched the Samsung Galaxy S II and it's available today online. Customers looking to get it in stores will have to wait until tomorrow as the retail outlets won't be able to sell the device until March 1st.
The price is a familiar one, $229.99 with the signing of a new two-year contract. That's the same price that T-Mobile attached to its version of the Galaxy S II.
Unfortunately, that price is going to come after a $100 mail-in rebate which means you're going to have to pony up quite a bit of money for this device up front. $329.99 to be exact.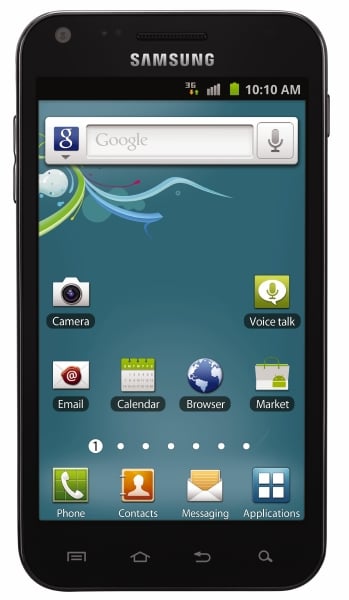 The U.S. Cellular version of the Samsung Galaxy S II will be the standard Samsung version. That means that it packs a Exnyos 1.2GHz dual-core processor, an 8MP rear-facing camera, and 16GB of built-in storage. It also has a 4.5-inch screen,
It also has Android 2.3 Gingerbread on-board, not Google's Android 4.0 Ice Cream Sandwich operating system, and it also has Swype built-in as a default keyboard.
U.S. Cellular's Galaxy S II won't run on the carrier's 4G LTE network which currently has a mere two devices available including the Samsung Galaxy Tab 10.1 and the Samsung Galaxy S Aviator.
Those interested in the new device, and there should be more than a few as this is a quality smartphone, should head on over to U.S. Cellular's website to take a look.

As an Amazon Associate I earn from qualifying purchases.