Samsung Galaxy S II Now Available on Vodafone UK
If you're in the UK and you've been waiting for the Samsung Galaxy S II for Vodafone, well, the wait is finally over as the device is now up for purchase both in stores and online and Vodafone is offering up a number of ways for you to get your hands on it.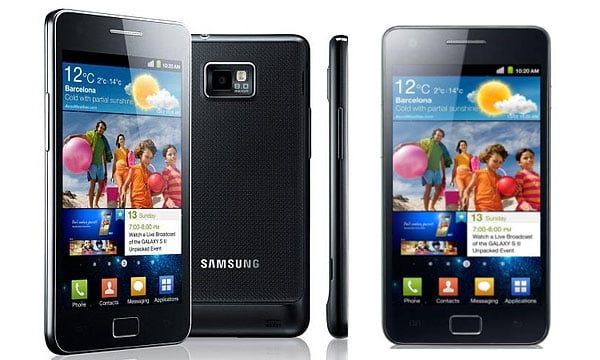 Vodafone, much like their offer for the HTC Sensation, is willing to part with the Samsung Galaxy S II for free if you sign up for a new two year contract with them for £40 per month. If you're adverse to long contracts, there are other methods as well.
You can snag the device on a one-year contract or you can even sign up for an 18 month contract if you so desire. Believe me, we wish we had these options available here in the United States. If you want to go with a shorter contract, be prepared to pay money for the device.
The Samsung Galaxy S II is an absolute beast of a smartphone and is easily one of the best, if not the best, smartphones currently available on the market. It rocks a 4.3 inch Super AMOLED Plus display, a 1.2GHz dual-core processor, and it's powered by Android 2.3 Gingerbread.
If you live in the United States, it appears that the Galaxy S II will launch on AT&T, Sprint and Verizon in the coming months and it would be surprising if it didn't land on T-Mobile as well. So keep an eye out for it.
You can find Vodafone's offers for the Galaxy S II by heading here.

As an Amazon Associate I earn from qualifying purchases.