Samsung Galaxy S III Release Date Delayed in Canada
The Samsung Galaxy S III release date in Canada has been delayed.
According to a statement from Samsung, provided to MobileSyrup, the launch of the Samsung Galaxy S III has been pushed back a week from June 20th to June 27th due to high demand.
Samsung cites the Galaxy S III's 9 million global pre-orders as the reason it is having trouble meeting demand for the device. And while the launch in Canada is delayed, it doesn't appear as though the U.S. launch dates have been affected.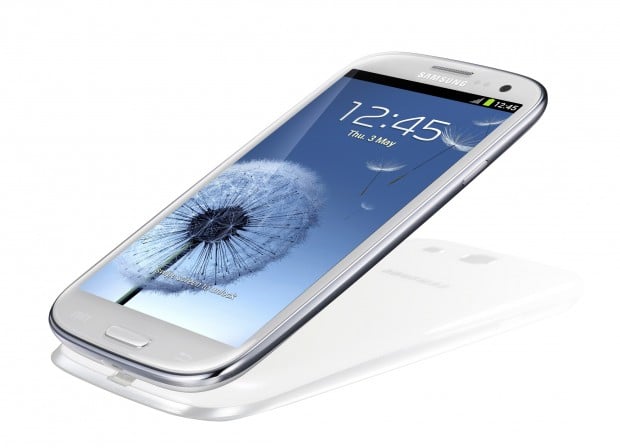 Here is Samsung Canada's statement today:
"Due to unprecedented global demand for the highly anticipated Samsung GALAXY S III, with more than 9 million carrier pre-orders to date, the date of availability for purchase of this device in Canada, is now June 27th. In advance of the GALAXY S III availability date, most carriers and retailers are offering customers the chance to register on-line for updates, and some partners are offering their customers the option to pre-order the Galaxy S III. We expect any shortages to be short lived as we ramp up production to meet this unprecedented global demand."
That means that the Galaxy S III that was slated to launch on Canadian carriers Bell, Mobilicity, Rogers, SaskTel, TELUS, Videotron, Virgin Mobile, and WIND in the coming days, actually won't be launching until the end of the month.
Clearly, this is not what interested parties in Canada had in mind but those who ordered are just going to have to remain patient.
Samsung also says that should it incur any shortages, and at this point it appears likely, that it will speed production up in an effort to get supply on par with demand.
The Samsung Galaxy S III will feature a 4.8-inch HD Super AMOLED display, a 1.5GHz dual-core processor, and a super-thin 8.6 millimeter design. It'll also pack a rear 8MP camera capable of shooting 1080p video and 4G LTE data speeds.