Samsung Galaxy S III Launch Again Rumored for April
There have been numerous rumors in regards to when Samsung will be launching the highly anticipated Samsung Galaxy S III. The latest rumor has the company introducing the device in Africa on Thursday. We doubt that will happen and it seems that Samsung China's president does as well as he, Kim Young-Ha, says that the device will be launching in April.
In fact, he says that Samsung has moved the launch of the device up from May, when the company apparently was originally scheduled to announce it.
He did not give a specific date in April.
What's clear is that Samsung has yet to put any sort of date into stone, even amidst reports that the company has finalized the design of the device and sent it off for production. Translation: Take his words with a grain of salt, even if it is coming from a Samsung executive that allowed his name to be used on record.
This is not the first time we've heard April thrown out as a possible release month so take that for what it's worth.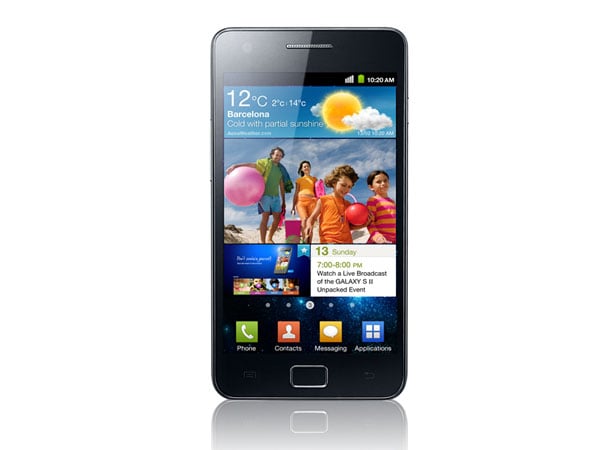 The Galaxy S III is rumored to be an absolute monster of a smartphone.
Yesterday, it was rumored to have wireless charging for up to 2 meters which came after an unnamed Samsung executive said that it would feature a quad-core Exynos processor with 4G LTE capabilities.
It's also supposed to have a 4.7-inch display that features 1080p quality, an improved camera, 2GB of RAM and Android 4.0 Ice Cream Sandwich, Google's latest operating system and a ceramic case, which would be a vast departure from the company's usual plastic design.
All in all, the Galaxy S III sounds like it's going to be a juggernaut when it's released and we can only hope that April is indeed the launch month.
Via: The Verge

This article may contain affiliate links. Click here for more details.