Samsung Galaxy S III Launching This Summer?
Our favorite Samsung marketing executive, Younghee Lee, is back on the scene once again today and in a conversation with AllThingsD, she seems to hint at a major Samsung product launch that will coincide with the upcoming Summer Olympics in London. The company's mobile phone division is a global sponsor for the Olympics and Lee says it will use that sponsorship to promote a new product.
And guess what device immediately comes to mind?
The Samsung Galaxy S III.
Samsung's Galaxy S II was a smash hit in 2011 and we can only imagine that Samsung is aiming for similar success with the Samsung Galaxy S III, a device that Lee herself confirmed the existence of just a few short days ago. And what better stage to launch a phone headed to markets worldwide then a global event where the entire world is watching?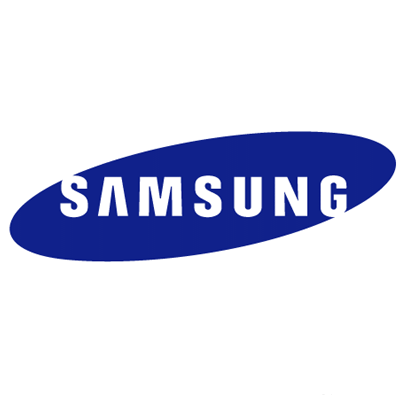 Now, obviously, nothing is set in stone here. We just heard that Samsung is still reviewing possible launch dates for the Galaxy S III. So it's entirely possible that Lee is referring to another product.
Still, Samsung will want to launch the product on a fairly big stage and if not the Mobile World Congress next month, why not the Olympics?
As far as the actual device goes, the Galaxy S III is rumored to have both Android 4.0 Ice Cream Sandwich and a quad-core processor on board. In addition, it's rumored to feature a HD screen.
So far, that's all we have to go on. That and the possibility that we might have to wait until the summer to see the device launch.
Hey, a little space between launches never hurt anyone.