Samsung Galaxy S III Now Comes in Brown, Black, and Grey
Samsung hasn't announced any new smartphones base o the Galaxy S III yet, but it is offering its flagship smartphone in more colors starting today.
Today Samsung announced four new colors for the Galaxy S III on its Samsung Tomorrow blog. Three of the new colors are new, while one we've already seen before. The new colors are Amber Brown, Sapphire Black, and Titanium Grey. The new color we've already seen before is Garnet Red, which is already available in the U.S. through AT&T.
Each of the new colors are "inspired by nature" just like the Samsung Galaxy S III itself. The Amber Brown color comes from the "mysterious and unique gem" of the same name. The Almandite Garnet which ancient Egyptians believed contained protective powers inspired the Garnet Red color.
Read: Samsung Galaxy S III Review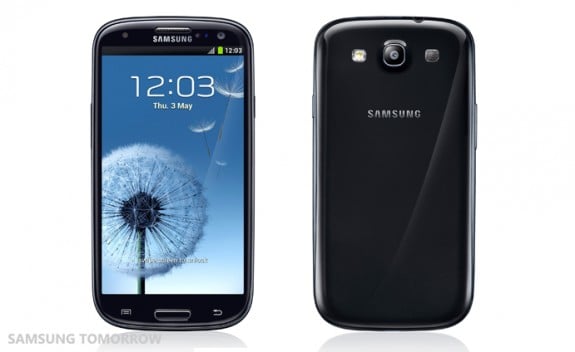 Samsung used stones used by the people of ancient India and Persia to strengthen their willpower for the inspiration for the Sapphire Black. Finally, the Titanium Grey inspiration comes from the metal in its name and represents the "futuristic element" of the phone.
As mentioned before, the Garnet Red Galaxy S III is already available through AT&T. We don't know if any other color will make it to U.S. carriers. We hope they do, but knowing the U.S. market each major carrier will have their own specialty third color.
Users always have the option to import an unlocked version of the color they want, but then they sacrifice 4G LTE for a different coat of paint, which doesn't seem like a fair trade to us.

As an Amazon Associate I earn from qualifying purchases.