Samsung Galaxy S III OTA Updates Are A "Precautionary Measure"
Recent Samsung Galaxy S III OTA updates that remove universal search are Samsung's way of warding off Apple before the company can get the Galaxy S III banned.
According to The Verge, Samsung views the OTA updates as a "precautionary measure to ensure that U.S. consumers may enjoy using our innovative products without interruption." The updates were issues to Sprint and AT&T Galaxy S III units recently, and disabled the universal search function.
Universal search is the feature that convinced U.S. District Judge Lucy Koh to grant Apple a temporary injunction against the Samsung Galaxy Nexus. Samsung was granted a stay on the injunction, which let Google sell the smartphone once again, but the device's availability was in question for about a week between those developments.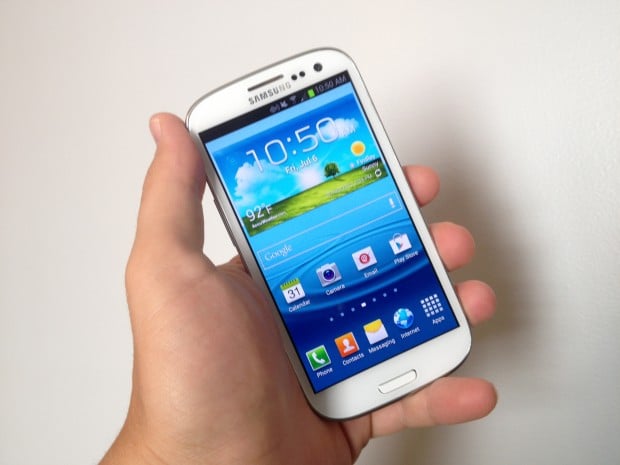 Apple did try to get a temporary injunction on the Galaxy S III before its launch, which is likely another reason for Samsung's caution. The company doesn't want lawsuits from Apple to halt the sale or import of its big new flagship smartphone for 2012. The universal search function on Android is a great feature, but one that ultimately doesn't effect the overall experience of the smartphone.
We haven't heard anything about OTA updates on Verizon or T-Mobile S III units, but we expect those are coming soon. If Samsung is lucky, it can issue another OTA update to bring the feature back after the Galaxy Nexus trial. That's only if the judge rules that Samsung didn't infringe Apple's patent, however.
If Apple wins the case, we might not see universal search on any Samsung Android smartphone for a while.