Samsung Galaxy S III Rooted Before Release
The Samsung Galaxy S III doesn't hit the European market until May 29, but the hackers have already rooted the flagship smartphone.
According to SlashGear, hacker Chainfire posted his work on rooting the Galaxy S III on the xda-developers forum. Chainfire was able to root the phone thanks to an insider who supplied him with an "insecure" kernel for the device.
Chainfire claims that rooting the kernel was "trivial," saying that "any serious dev" on the xda-developers forums could do it in about ten minutes. In the kernel provided, Samsung used the standard boot.img, making the root easy, unlike the Galaxy Note and Galaxy S II. Samsung also enabled the recovery partition, making it easy for devs to flash recoveries.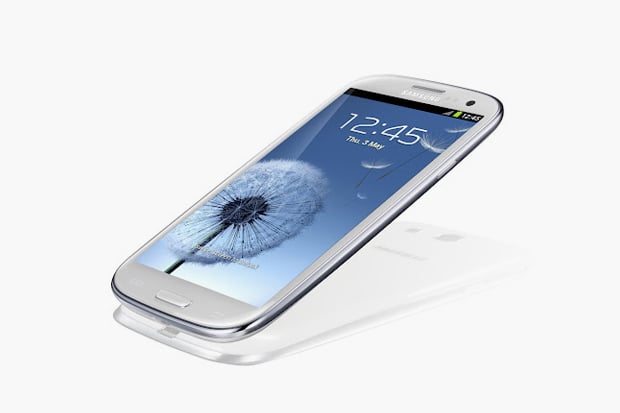 There is a chance that Samsung will change the kernel in the Galaxy S III when the phone launches, but Chainfire doubts it will change much. That means rooting the phone will likely be an easy process.
If the phone is as easy to root as Chainfire claims, that should mean we'll likely see custom ROMs for the Galaxy S III shortly after its release. That's good news for users that don't like Samsung's TouchWiz skin for Android. With any luck, we might even see some custom ROMs for the device before the U.S. release date, which Samsung has scheduled for June.
There is a chance that the U.S. Galaxy S III will be harder to unlock than the International version. We saw a similar situation with the HTC One X when it launched on AT&T before it was held up in Customs.