Samsung Galaxy S3 Android 4.3 Update Officially Pulled
Samsung UK said last week that it was investigating the issues that were reportedly plaguing the Samsung Galaxy S3 Android 4.3 Jelly Bean update. Now, it appears that the company has halted the Galaxy S3 Android 4.3 update so that it can investigate the many issues that users say arrived with the software roll out earlier this month.
Just a few short days ago, Samsung began rolling out the Samsung Galaxy S3 Android 4.3 Jelly Bean update, a highly anticipated update thanks to the features on board. The update not only brings Galaxy Gear support but it also delivers many of the features of Android 4.3 Jelly Bean and software features from the Samsung Galaxy S4. It represents the biggest update to the Galaxy S3 since the arrival of the Premium Suite.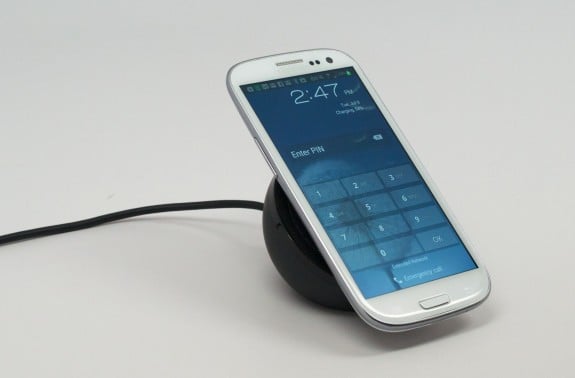 Shortly after it started rolling out, we reported that users were experiencing a number of big time issues with the software, with one owner claiming that he was dealing with no less than seven issues including:
Phone restarting itself.
When phone is locked and asleep, press either home key or lock key and nothing works. Battery must be removed.
During some incoming calls the screen doesn't display caller and the ringtone is "spluttery".
Alarm works only sometimes.
Heavy battery drain during a ten minute call. It dropped by 12%.
Notification bar shows apps that have already been downloaded. Clear them and they reappear again.
We have confirmed several of these issues with other Galaxy S3 owners as well as Samsung's social media accounts have been flooded with complaints and generic responses from Samsung. Last week, there was speculation that Samsung had halted the update and today, the company has evidently confirmed that it has pulled the update while it investigates these issues.
According to Galaxy S3 users, Samsung support has started sending out emails suggesting that the software's roll out has been stopped. One user claims he got this message from Samsung:
"Thank you for contacting Samsung Customer Support.

I apologise that you have been experiencing issues with your Samsung Galaxy S III after the most recent update to JB 4.3, I understand this must be frustrating as updating should be an easy process.

As we are currently investigating the reported issues with Galaxy S3 4.3 Jelly Bean update, the upgrading service has been temporarily suspended.

We are committed to providing customers with the best possible mobile experience, and will ensure to resume the upgrading service at the earliest possibility.

Once the issues have been resolved an update will be released to get your device back in working order.

If you require any further assistance, please contact Samsung again and we will be more than happy to help."

Our Customer Support Team love feedback! Share your thoughts on this response by completing the survey at the bottom of this page."
Samsung does not say how long the fixes will take which means that users who already installed the software will be dealing with problems for the foreseeable future while those who haven't seen the update will be left on Android 4.1 Jelly Bean without support for Galaxy Gear.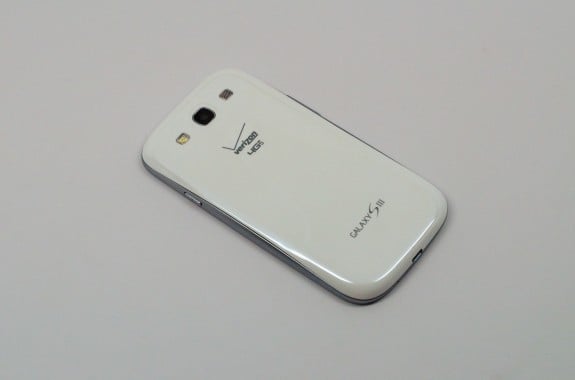 We've speculated that these issues are the reason why AT&T and Sprint missed their rumored Galaxy S3 Android 4.3 Jelly Bean roll out dates and that these issues will more than likely push other Galaxy S3 updates out from their expected release dates in the U.S.