Samsung Galaxy S4 Android 4.3 Roll Out Gaining Steam
The Samsung Galaxy S4 Android 4.3 Jelly Bean update has pushed out to more users today though those users reside in Korea, not the United States, and use the SHV-E300K variant of the Samsung Galaxy S4.
Just a few short days ago, Samsung began rolling out the long awaited Samsung Galaxy S4 Android 4.3 Jelly Bean update to its users. The Galaxy S4 Android 4.3 update, among other things, brings support for the Galaxy Gear, Samsung's companion watch accessory that arrived alongside the Galaxy Note 3 earlier this month.
So far, the Samsung Galaxy S4 Android 4.3 update has been limited to a few specific devices and while Samsung isn't opening up the floodgates just yet, it's moving along pretty quickly as the SHV-E300K variant in Korea becomes the latest device to receive the upgrade from Android 4.2 Jelly Bean to Android 4.3 Jelly Bean.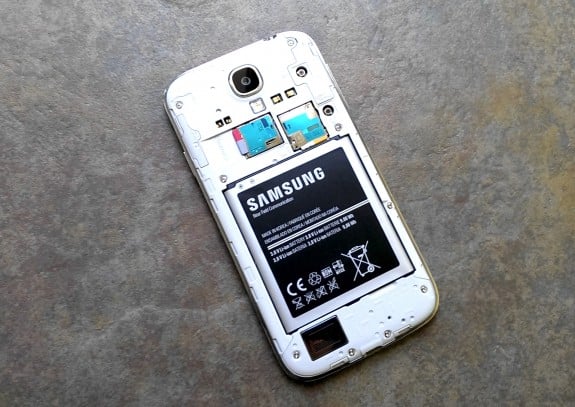 The roll out has been confirmed by SamMobile and it looks like users should be able to pull down the update Over-the-Air. The download and install process should take less than an hour to complete and once done, Android 4.3 Jelly Bean will be the software that Galaxy S4 owners are contending with.
Samsung hasn't announced which updates are up next but we expect the software to start hitting more devices in the coming weeks as the company speeds up the process. The update still hasn't been confirmed for the United States and carriers are typically far behind their international counterparts so it still could be a bit before we see it show up on AT&T, Sprint, T-Mobile, U.S. Cellular and Verizon.
However, given that these carriers support the Galaxy Gear, it could be that we see them work extra hard at bringing this update to the shores of the United States. With Galaxy Gear support, Galaxy S4 owners will have more of a reason to look into Samsung's $299 accessory.
For now, the Galaxy S4 Android 4.3 update is limited to variants outside of North America but Galaxy S4 owners in the United States should still be on the look out for news as this is the third Galaxy S4 roll out in a week, a sign that Samsung's upgrade is gaining momentum.

As an Amazon Associate I earn from qualifying purchases.