Samsung Galaxy S4 Android 4.4 KitKat Update Hits More Users
The Samsung Galaxy S4 Android 4.4 KitKat update roll out continues in the United States today as the AT&T Galaxy S4 Android 4.4 KitKat update is now rolling out to users.
Yesterday, AT&T announced that it would be rolling out the Samsung Galaxy S4 Android 4.4 KitKat update today, following in the footsteps of its rivals Sprint and U.S. Cellular. And while it did not list off a release time for the highly anticipated update, it appears that the AT&T Galaxy S4 Android 4.4 KitKat update is pushing right now.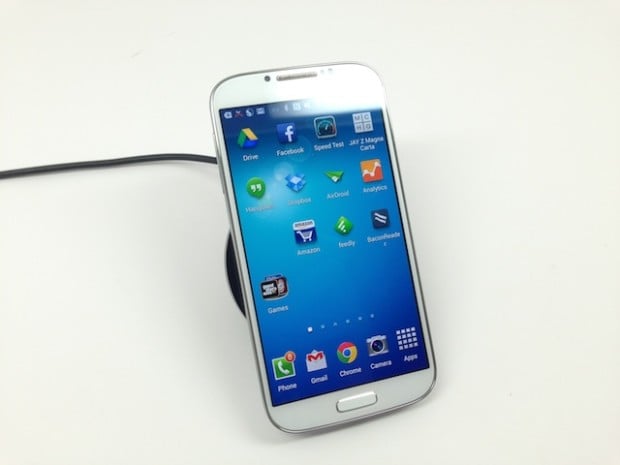 AT&T confirms that Android 4.4 KitKat is now available for Galaxy S4 owners, something that is reflected by Samsung's updated support pages for the Galaxy S4. At least one AT&T Galaxy S4 owner on XDA-Developer's has seen the update as well.
The carrier has further detailed the contents of the upgrade and it appears that it will also be dominated by the same Android 4.4 KitKat features that arrived in previous Android 4.4 updates for the United States. Historically, major Samsung Android updates have delivered changes to the company's TouchWiz software. This update does not.
Improved user interface with Android 4.4 KitKat: The latest version of Android includes enhancements such as restyled status and navigation bars, a new full-screen mode, color emoji support, improved closed captioning support, stronger security, and smarter power use.
Phone dialer app: The phone app now includes the ability to look up contacts directly from the dial pad, see and tap frequent contacts, and search corporate directories easily.
Focus and exposure: The "touch to focus" option has been enhanced with a new circular on-screen control that can be dragged by your finger around the viewfinder to adjust a photo's focus and exposure.
Gallery app: New photo editing options are now available in the Gallery app including new filter effects, draw on your photos, advanced cropping, and adjustments for color, exposure, contrast and more.
Those who are looking to update right now should be able to do so from the device's Settings. Simply go into the Settings, then into the About section and check for an update. If it's available, and for many users it should be, a prompt will emerge and the download and installation process will begin. Typically, the process can take upwards of 10 minutes, depending on how large the file is.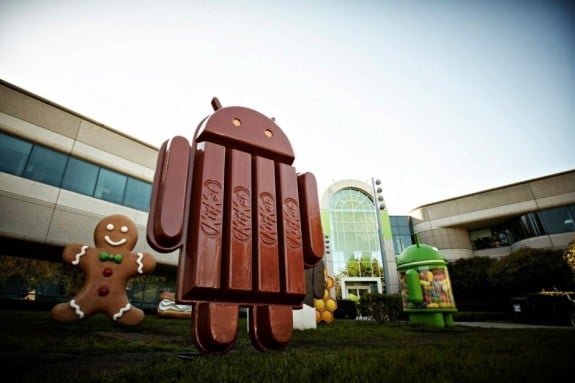 The AT&T Galaxy S4 Android 4.4 KitKat update is the latest update to land for the United States but it won't be the last. T-Mobile and Verizon still have work to do. And while the T-Mobile Galaxy S4 Android 4.4 update was recently teased, the Verizon Galaxy S4 Android 4.4 update remains hidden from view.
Next on the docket for AT&T is the Galaxy Note 3 Android 4.4 KitKat update, an update that has emerged on Samsung's website, but remains unreleased. That update should mirror the Galaxy S4's and come with a handful of Android 4.4 KitKat features as opposed to major upgrades to TouchWiz.

As an Amazon Associate I earn from qualifying purchases.