Samsung Galaxy S4 Android 4.4 KitKat Update Roll Out Begins
The Samsung Galaxy S4 Android 4.4 KitKat update has reportedly begun in Korea, just a few weeks ahead of the Samsung Galaxy S5 launch. The updates are the first two Samsung Galaxy S4 Android 4.4 KitKat updates and they signal the start of the overall roll out, a roll out that should reach the United States in the future.
In the past few weeks, it became clear that a Samsung Galaxy S4 Android 4.4 KitKat update release was imminent. We saw the update leak numerous times, including once for a U.S. model, and we had heard that the company was looking to push the software out in February or March. As it turns out, the Galaxy S4 Android 4.4 update was, in fact, close.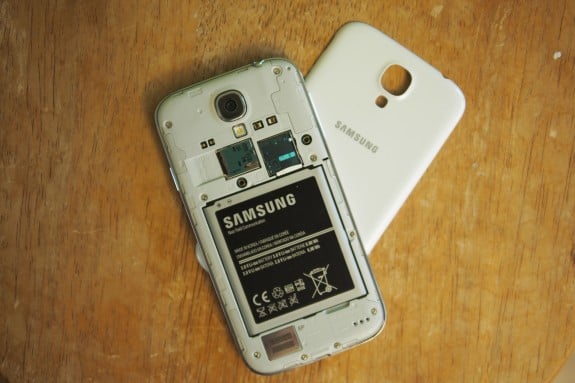 According to SamMobile, a site that tracks Samsung Android updates, the Galaxy S4 Android 4.4 KitKat update roll out has begun though it's currently limited to two models, the SHV-E330S and SHV-E330K in Korea. Those models are found on Korean carrier SK Telecom. This is standard Samsung procedure as the company tends to roll out updates extremely slow.
It appears that the updates are available over Samsung Kies which means that users in those areas should be able to plug their device into a computer and snag the Android 4.4 KitKat update right now. For the moment, the change log for the update remains out of reach though we expect it to be similar to the updates that leaked out earlier this year.
Those updates pointed to an incremental update, one that delivered features and tweaks from Android 4.4 KitKat. The update mirrors the Galaxy Note 3 Android 4.4 KitKat update that surprisingly landed earlier this year and is still limited to just a few regions around the world.
We still aren't sure about when the two updates will land in the United States. U.S. carriers are typically weeks behind the curve when it comes to major Android update. Carriers also rarely give out specific dates so Galaxy Note 3 and Galaxy S4 owners in the United States will likely be in the dark in the buildup.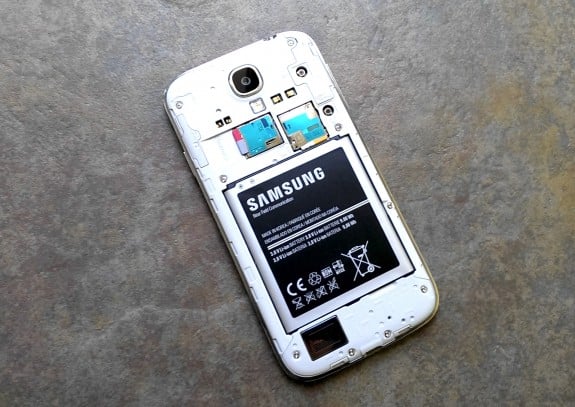 The Samsung Galaxy S4 Android 4.4 KitKat update comes just a few weeks before Samsung is expected to announced the Samsung Galaxy S5, a device that should come stock with Android 4.4 KitKat on board and one that will likely replace the Galaxy S4 as the company's flagship smartphone model.
It's not clear if Samsung will update the Galaxy S4 past this Android 4.4 KitKat update though given that Samsung usually gives its flagships two years of support, there is a very good chance that we could see another major Android update for Samsung's former flagship.