Galaxy S4 Lollipop Problems: 5 Things You Need to Know
The Samsung Galaxy S4 Android 5.0 Lollipop update brings tons of new features to the company's aging former flagship. In addition to these features, it also brings several Galaxy S4 Lollipop problems to those that have had the pleasure of downloading it. With problems swirling, we want to take a look at five things you need to know, right now, about Samsung Galaxy S4 Android 5.0 problems.
Way back in December, Samsung pushed out its first Android 5.0 Lollipop update, an update to the Galaxy S5. In January, Samsung made its next move. In late January, Samsung rolled out the Android 5.0 Lollipop update to the Galaxy S4 and the Galaxy Note 3, two aging former flagship smartphones that were in need of some features and some bug fixes for KitKat problems.
The Samsung Galaxy S4 Android 5.0 Lollipop update is the device's third (and perhaps final) major upgrade. Like Samsung's other Lollipop updates, it delivers a host of new features, enhancements and, yes, problems.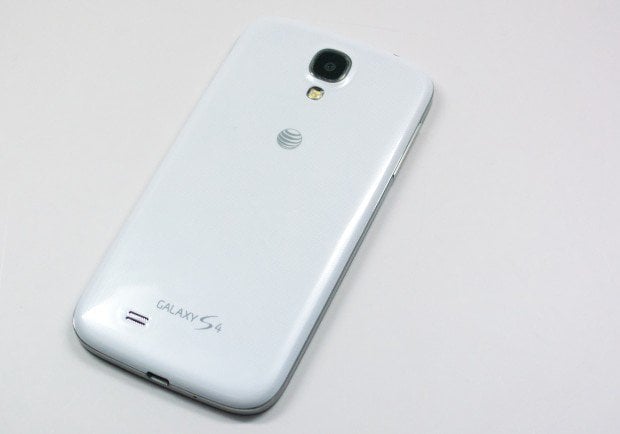 Not listed in the Galaxy S4 Lollipop change logs are the Galaxy S4 Lollipop problems that seem to be plaguing some owners of the device. Over the two months, we've seen numerous complaints about the Samsung Galaxy S4 Lollipop update. Those complaints have only grown louder as Samsung's roll out has grown in size.
With Galaxy S4 Android 5.0 problems mounting, we want to take a look at what we think are the five most important things Galaxy S4 users need to know about these problems. This will cover some of the biggest problems and it will also offer some potential fixes for Samsung Galaxy S4 Lollipop problems. Here's what you need to know if you're still holding onto a Galaxy S4.
Prepare Your Galaxy S4 for Problems
Samsung's Galaxy S4 Lollipop picked up a ton of steam this week after Samsung finally started pushing out the Galaxy S4 LTE Lollipop update. The Galaxy S4 LTE, also known as the Galaxy S4 GT-I9505, is one of the most popular Galaxy S4 variants and its upgrade to Lollipop is a great sign for owners of that specific model and owners of other LTE variants.
Carriers in the United States and around the world remain quiet about their plans for the Galaxy S4 Lollipop update though that might actually be a good thing considering how many problems we've heard about since January.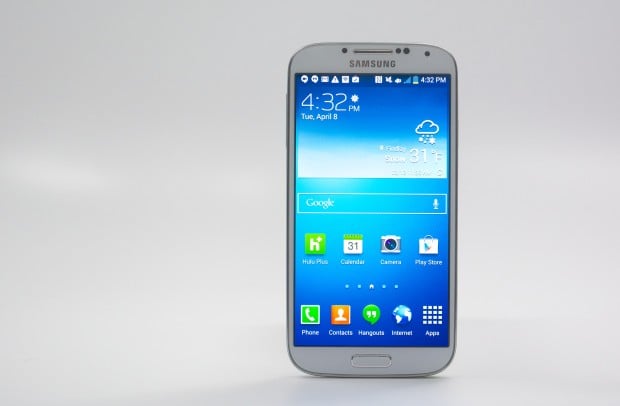 Android updates are never perfect and that extends to the Galaxy S4 Lollipop update. While Samsung and its carrier partners are doing their best to snuff out Lollipop issues, it's virtually impossible to get rid of them all. There's no way to predict whether you'll encounter Android 5.0 Lollipop problems but there are some steps to take in an effort to minimize the update's impact on your phone and your life.
We've put together several steps that we think you should take before installing the Galaxy S4 Lollipop update. These steps are simple, basic tips but they've worked out well for us in the past. While they're aimed at novice users, they might come in handy for veteran Galaxy S4 users.
If you prepare ahead of the Samsung Galaxy S4 Android 5.0 Lollipop update, then you've pretty much done all that you can to prevent Galaxy S4 Android 5.0 problems from appearing on your device. There is always risk involved so you'll want to prepare and gather feedback from other Galaxy S4 users before taking the plunge.
Here's How Bad Things Have Gotten
These delays might actually be a blessing in disguise. The Samsung Galaxy S4 Lollipop update is clearly having problems. We pointed out some of the initial Galaxy S4 Lollipop problems when updates started picking up though it appears that things have only gotten worse in some parts of the world.
A week ago, Samsung Norway announced that it was halting its Galaxy S4 Lollipop roll out due to problems. Users are reportedly seeing bugs and that apparently prompted Samsung's regional arm to halt the update to the international Galaxy S4 variant. Canadian carriers had to do something similar with their Galaxy S5 Lollipop roll out.
Samsung and its carrier partners are clearly taking their time with this roll out, not surprising when you consider the Galaxy S4's age, and while it might seem like a bad thing, it's not. We don't know about you but we'd rather wait then have to deal with an unstable release. We aren't sure when Samsung Norway plans to resume its roll out and we're hopeful that other carriers don't have to do the same.
Galaxy S4 Battery Life Problems
Those who have received the Galaxy S4 Lollipop update continue to complain about Lollipop problems. In particular, some Galaxy S4 users are complaining about abnormal battery drain, a common problem after major Android updates and an issue that Galaxy S5, Galaxy Note 4, and Galaxy Note 3 users have had to contend with after Android 5.0 Lollipop.
As we've noted many times, battery life problems are a common smartphone issue though sometimes it's not the Android update itself that's causing the problems. More often than not, it's a rogue app or bad habits from users themselves.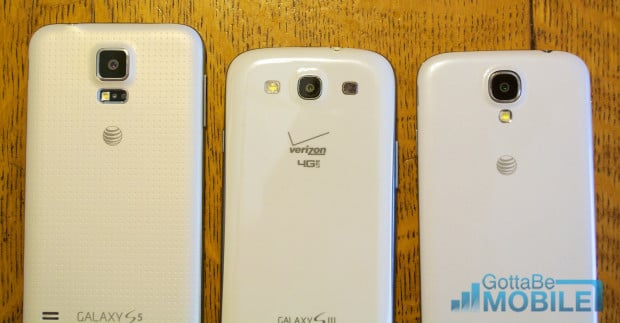 In response to these complaints about bad Galaxy S4 Lollipop battery life, we've put together some fixes aimed at improving battery after Android 5.0 Lollipop. These fixes are a great starting point for those of you that have encounter battery drain after making the move and it'll be a good reference for those of you planning to upgrade to Android 5.0 when the time comes.
It's important to note that not all Galaxy S4 users are experiencing battery life problems. We haven't seen anyone boasting about huge gains just yet but we have heard from people that are getting the same quality battery life after installing Google's new software.
Other Galaxy S4 Lollipop Problems
The Samsung Galaxy S4 Lollipop release hasn't been too active lately and the Galaxy S4 LTE update is still limited to users in the United Kingdom. That hasn't stopped complaints about Lollipop from flowing. Users are complaining about battery life but we've also seen users complain about issues with the TouchWiz launcher, app crashes, problems with the keyboard disappearing (an issue that we've heard Galaxy Note 3 users complain about too), general sluggishness, and problems moving apps around.
Galaxy S4 problems are isolated for the moment but that's because the Galaxy S4 Lollipop update itself is isolated. Even with the update only available for a few devices, we're already hearing about issues and that's a sign that the flood gates are probably going to open once Samsung starts pushing this update out at a more rapid pace.
Fixes for Galaxy S4 Lollipop Problems
In response to these issues, we've put together a list of common problems and fixes for those common Galaxy S4 Lollipop problems. These fixes will work for a lot of people but they aren't guaranteed to fix every single issue.
Those fixes are a great starting point for Galaxy S4 users dealing with Lollipop problems though we also suggest digging deep into carrier forums and Android-centric forums for help. The Android community is massive and the Galaxy S4 is a popular phone. Galaxy S4 users on XDA-Developers and other sites are likely already looking for fixes for these issues.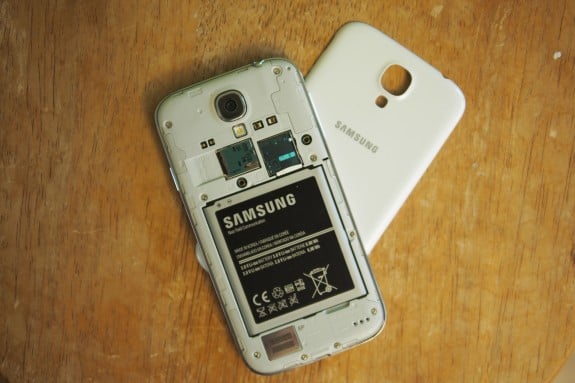 You might also want to think about downgrading. It's a lengthy process but it's a process worth investigating if Android 5.0 Lollipop isn't what you wanted from an update.
Galaxy S4 users dealing with issues will need to be proactive because we don't know when the next bug fix update will come or if Samsung will choose to roll out Android 5.1 Lollipop, Google's new Lollipop bug fixer. And with the Galaxy S4 turning two next month, software support could certainly be coming to an end for some devices in the near future.

As an Amazon Associate I earn from qualifying purchases.