Galaxy S4 Lollipop Update Leaks Ahead of Release
The highly anticipated Samsung Galaxy S4 Lollipop update for the GT-I9505 has leaked out ahead of its release giving users with the know-how the ability to get the Galaxy S4 Android 5.0 Lollipop release up and running ahead of Samsung's roll out.
In late January, Samsung started rolling out its Galaxy S4 Lollipop update bringing a huge 1GB update to owners of the aging former flagship. In the weeks since, the Samsung Galaxy S4 Lollipop update has been at a sort of standstill and we still haven't seen any major carriers confirm it for their networks. That doesn't mean that we haven't seen new details emerge though.
It's clear that Samsung is hard at work on another major Galaxy S4 Lollipop release. The Galaxy S4 GT-9505 is the LTE version of the device and one of the most common variants worldwide. Its Lollipop update is still out of reach though we've seen signs of life in recent days.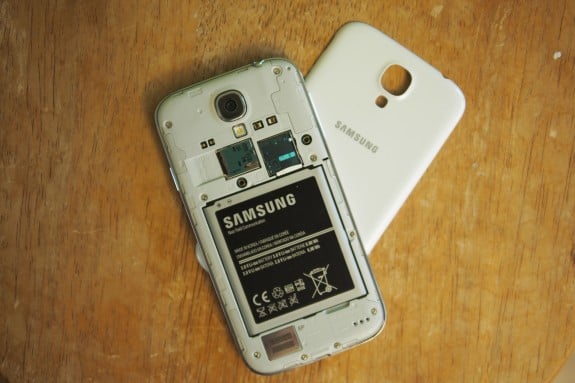 A report from Optima Magazine in Italy claims that the Galaxy S4 GT-I9505 Lollipop update is currently in service centers in Germany ahead of its public release for Galaxy S4 users. A German Android-centric blog claims that German Samsung service centers are putting the software on board Galaxy S4 models sent in for repair. A public release remains out of reach but those that wish to get the software on board now ahead of the release can now do so.
The Samsung Galaxy S4 GT-I9505 Lollipop update has leaked and it's now available to seasoned Android users on XDA-Developers. The update is the stock version of the software and it gives veteran Galaxy S4 users a chance to use the software ahead of Samsung's release. It's not clear if this will be the version that Samsung rolls out to the public but it does appear to be a very solid leak.
While the leaked software appears to be stable, only those with prior experience should download this Galaxy S4 Lollipop update. There is always a chance that it could have unintended results and with a public release in the cards, it's not going to be worth the risk for novice users. Those who are uncomfortable with the process only need to sit back and wait for Samsung's upcoming release.
We still haven't seen U.S. carriers or any international carriers talk about the Galaxy S4 Lollipop update. Right now, the only detail that we do have is a bit of silence from one major Samsung Galaxy S4 carrier.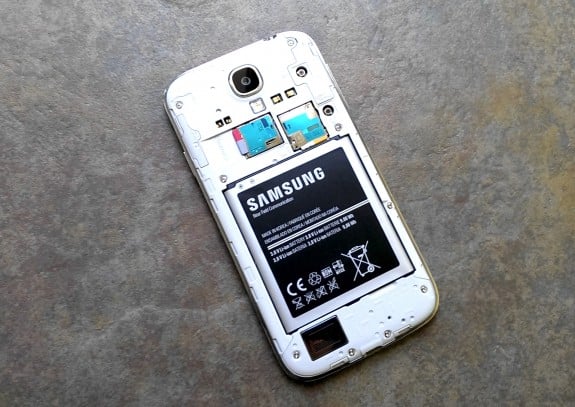 Last month, T-Mobile unveiled a new Android software update page that tracks its upcoming updates. While it confirms Android 5.0 Lollipop updates for the Galaxy Note 3, Galaxy Note 4, and Galaxy Note Edge, the Samsung Galaxy S4 Lollipop update is nowhere to be found.
What this means is that T-Mobile and Samsung have not agreed to offer this update yet, a sign that its release could be months away in the United States. That shouldn't be the case for owners of the GT-I9505 and owners of Samsung's other international variants.
Samsung's Galaxy S4 Lollipop update is available for the GT-I9500 though it's only available in Russia and India. The company's also made progress with the Galaxy S4 LTE-A Android 5.0.1 Lollipop upgrade. The release for the Galaxy S4 GT-I9506 has landed in a number of different regions including Slovakia, Czech Republic, Germany, Nordic countries, Austria, and Sweden.
The company's roll outs are extremely unpredictable and random which means that owners of these international variants will likely be sitting around in the dark until Samsung decides to push the software out. March has already been busy for Samsung and its various Android 5.0 Lollipop roll outs and we expect to see more movement soon.

As an Amazon Associate I earn from qualifying purchases.