Samsung Galaxy S5 Release Reportedly Pressures Competition
A new report claims that the LG G3, the company's rumored LG G2 successor, will launch earlier than expected in an effort to challenge the Samsung Galaxy S5, Samsung's Galaxy S4 successor that is currently rumored to be launching in March with a release date slated for a day in the month of April.
Last year, the Galaxy S4 launched in March and arrived on shelves in April. At the time, the device was challenged by the likes of the HTC One, iPhone 5 and Sony Xperia Z. Later in the year, LG pushed out its flagship device in the LG G2. The LG G2 was announced in August in the United States and arrived on carrier around the world in the weeks after.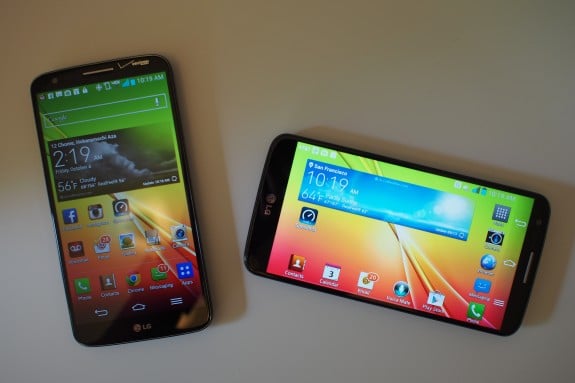 LG reportedly won't be giving HTC and Samsung as big of a head start this time around. A report from Asiae claims that the LG G3 release date will be accelerated in an effort to better compete with the likes of the Samsung Galaxy S5. The Galaxy S5 is rumored to be coming out in March with a release in April. Neither of those dates are confirmed though they, at least for the moment, appear likely.
The LG G3 release date will reportedly come in May, much earlier than the LG G2, and much earlier than previous LG G3 release rumors suggested. An early rumor pointed to a release in the second half of the year, just like the LG G2.
The report also backs up earlier rumors that suggested that the LG G3 would sport a QHD display with 1,440 x 2,560. It says that the display size could be bumped up to as large as 5.5-inches, or, .3-inches bigger than the display found on the LG G2. The Galaxy S5 is also rumored to have a QHD display that is around 5.2-inches in size.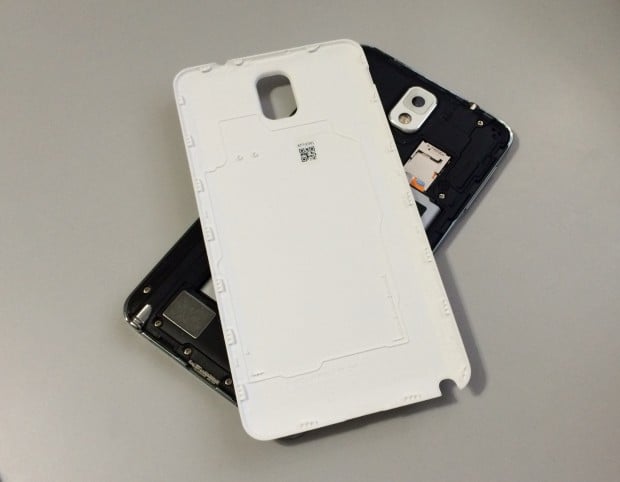 LG's G2 was one of the big surprises of 2013. The device and its high-powered hardware and software are considered to be on par with some of the big name devices on the market including the Samsung Galaxy S4.
Perhaps the launch inspired confidence because it now appears that the company wants its next device to go head-to-head with Samsung's device at launch rather than later in the year. The company could also be looking to avoid a clash with Apple's next iPhone, the iPhone 6, a device that is rumored to be coming out later this year with a larger, higher resolution display.