Samsung Galaxy S5 Design Rumor Leaks Out
Most of the Samsung Galaxy S5 features remain firmly in the shadows though we are continuing to see rumors attempt to shed light on the missing pieces. In particular, a new report suggests that the Galaxy S5 design very well could be metal, something that has cropped up numerous times in the past and something that many prospective Galaxy S buyers have been waiting for for some time now.
The Samsung Galaxy S5 launch is still weeks away at least but that hasn't prevented numerous rumors from floating to the surface ahead of time. Over the past few weeks, we have started to seethe  Galaxy S5 rumor mill pick up, much like the Galaxy S4 rumor did at the end of the year last year. And while we still don't have the entire Galaxy S5 puzzle put together yet, things have started to fall into place.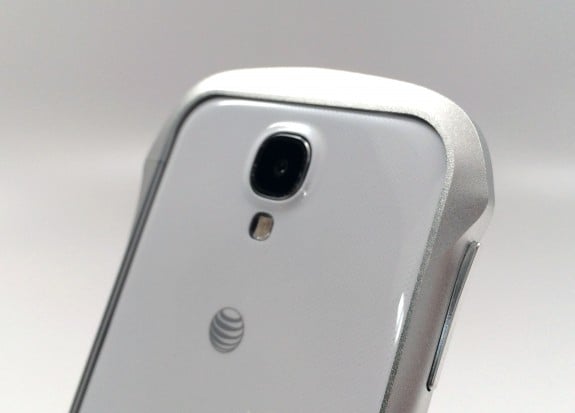 Thus far, Galaxy S5 rumors and Samsung announcements have all but confirmed a 64-bit processor for the Galaxy S5. The device is almost certainly going to be coming with a brand new camera as well, likely a 16MP sensor with Auto-Focus. Those two features are essentially all but confirmed and two other rumors are now getting close to that point.
Several times, we've heard that the Galaxy S5 will be launching in the first half of 2014. Rumors currently point to mass production starting in January with a release in February or March, a little earlier than last year's Galaxy S4 which arrived in March and was released in April. We've also heard about the Galaxy S5 design which has been rumored to be metal, plastic and both.
A recent rumor suggested that Samsung could offer two versions of the Galaxy S5, a plastic model and a premium metal option, and a new report from EMSOne backs the latter of the two. The report claims that Catcher, a Taiwanese company, will start shipping metal casings to Samsung in December ahead of the device's launch.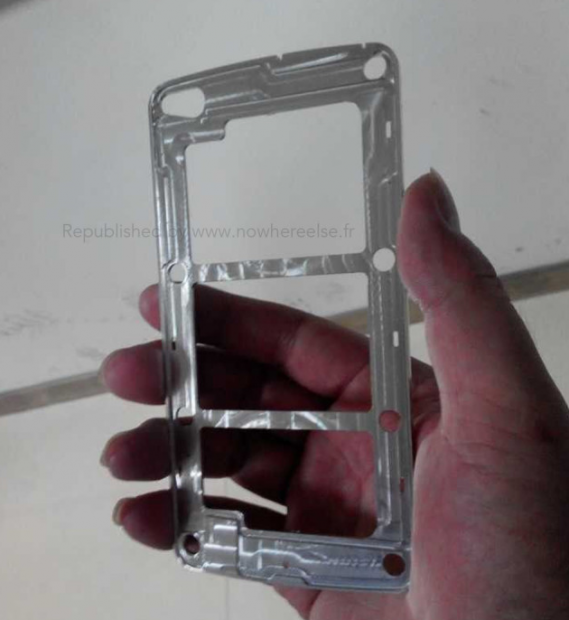 This certainly does not confirm a metal casing for the Galaxy S5, however, it does push the rumor closer to reality. For years now, Samsung has heard complaints about its plastic casings for its Galaxy smartphones and this year, it was forced to publicly defend its practice ahead of the Samsung Galaxy S4 launch. The company cited the ease of production and the inclusion of features like the microSD card slot as reasons for the plastic form factors.
While we've seen Galaxy S rumors suggest metal designs in the past, we have never this amount of rumors this early, a sign that a metal Galaxy S5 could certainly be the real deal. Samsung fans have been clamoring for it, Apple's iPhone 6 is expected to deliver a bigger screen, so it seems like 2014 could be the perfect storm.
Samsung Galaxy S5 rumors will continue to pour out of Korea and elsewhere up until the Galaxy S5 is announced so those who are curious about next year's Galaxy S will likely get answers well ahead of the actual launch date.

This article may contain affiliate links. Click here for more details.