Samsung Galaxy S5 Feature All but Confirmed
While the Samsung Galaxy S5 won't launch until 2014, we already have seen a Galaxy S5 feature all but confirmed as another rumor suggests that the device could indeed have a 64-bit processor on board, a processor that has already been announced by Samsung and a processor that would bring Samsung's smartphone line up to speed with Apple's.
The Samsung Galaxy S4 is still the focal point of Samsung and consumers but that doesn't mean that we aren't hearing a ton about the next version of the Samsung Galaxy S, currently dubbed, Samsung Galaxy S5. For months now, we've heard whispers about the Galaxy S5 and what it might have on board when it finally arrives in 2014.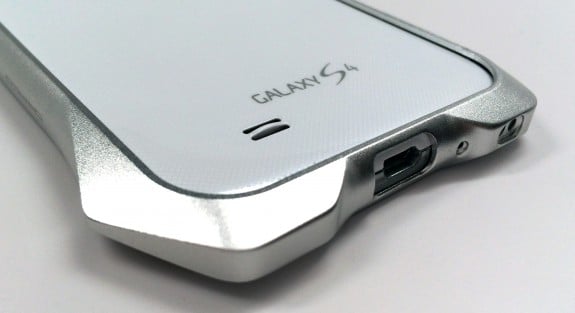 We've heard about the device's display, which is supposedly going to up the ante with a higher pixel-per-inch count. We've heard about its camera which is expected to be a 16MP sensor that utilizes Samsung's ISOCELL technology that will make for better photos, particularly those taken low-light environments. And we've also heard about its potential processor, a feature that at this point, is all but confirmed.
Earlier this year, right around the time Apple announced the iPhone 5s, we saw Samsung announce plans to put a 64-bit processor inside of its smartphones next year. It didn't call out the Galaxy S5 by name but it simply said that devices coming out in 2014 would get 64-bit support, the same 64-bit support found inside Apple's iPhone 5s. Since then, we've heard 64-bit support get rumored over and over again alongside whispers about a next-generation Exynos 6 chip.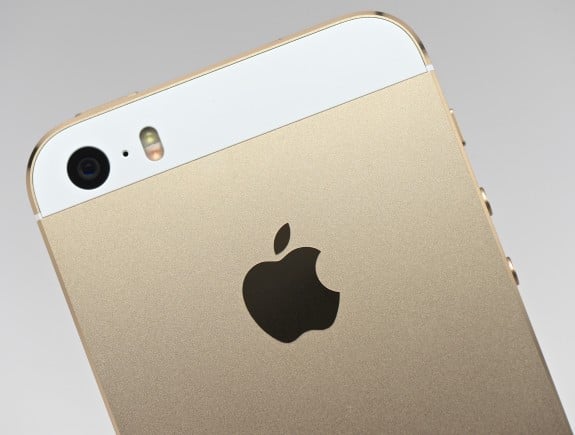 Today, we're seeing it rumored again, this time thanks to The Korean Herald. The publication claims that sources close to ARM claim that it, and Samsung, had a meeting to firm up plans to put a 64-bit processor inside of a smartphone in 2014. The site claims that it will be the Galaxy S5 that gets the 64-bit treatment, something that isn't surprising given the rumors and given that the the Galaxy S series is Samsung's high-end flagship and an iPhone 5s competitor.
If true, it could mean a Galaxy S5 that boasts improved speed and power. Apps designed with 64-bit support would also display increased performance on the Galaxy S5. Apple's current flagship iPhone, the iPhone 5s, features an A7 processor that offers 64-bit support. Apple says that it built iOS 7 to take advantage of the feature.
So at this point, while the Galaxy S4 announcement is several weeks away at least, it's looking like a 64-bit processor is in the cards. Of course, it will take an official announcement from Samsung to officially confirm the news and that means that we will likely see this rumor continue to play out ahead of its launch date, currently rumored for early 2014.

As an Amazon Associate I earn from qualifying purchases.