Samsung Galaxy S5 Release Date Rumored
The Samsung Galaxy S5 launch date has been rumored for early 2014, with production reportedly starting in January ahead of a launch that could include not one, but two Galaxy S5 designs, including a premium version of the next-generation smartphone that will be made out of metal.
As we head into 2014, Samsung Galaxy S5 rumors are certainly going to start heating up. Last year, Galaxy S4 rumors started sending buyers into a frenzy at the end of the year and from the looks of things, the Galaxy S5 is set to do more of the same. Galaxy S5 rumors continue to leak, teasing consumers with rumors of a high-end camera and a powerful processor and we expect the rumor roller coaster to continue into the new year.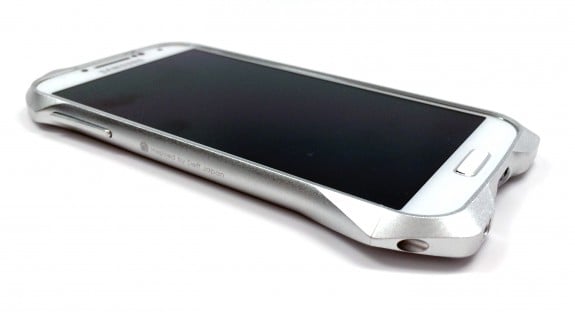 Thus far, Galaxy S5 rumors point to a device that will be carrying a 64-bit processor, possibly of the Exynos 6 variety, a 16MP camera sensor with ISOCELL technology for use in low-light environments, a design that could be metal or could be similar to the Galaxy Note 3's design, and an announcement that falls during the month of January with a release in February. And while nothing is confirmed yet, rumors continue to pour out of Korea.
The latest is a report from ETNews which claims that the Samsung Galaxy S5 is set to be starting mass production in January, ahead of the usual March or April time frame that Samsung has used in the past. The site claims that the device could be released as early as February, something that has been rumored in the past, though it's possible that we could see it arrive in March. Last year's Galaxy S4 launched in March and was released in April, in the United States, and in other regions around the world. The Galaxy S3 launched in May and was released in May and June.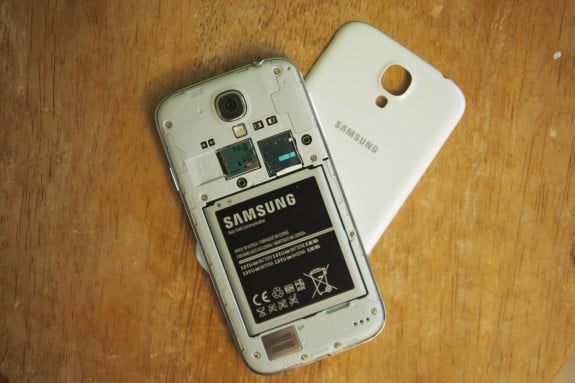 It also claims that Samsung will debut two Samsung Galaxy S5 models. One, a premium metal design that uses a new design and a flexible display, and a non-premium model that comes in plastic, perhaps with a design similar to the Galaxy Note 3. We've heard both designs rumored and it's possible that we could see both.
The rumor claims that the Galaxy S5 will keep the 5-inch display but add a new 16MP camera, a massive 4,000 mAh battery, and 3GB of RAM. Android 4.4 KitKat is unsurprisingly rumored to be the device's operating system.
Samsung Galaxy S5 rumors started much earlier this year and several of them, including the processor and camera, began to firm up several weeks ago thanks to multiple reports and official information from Samsung. This is also the second time that we've seen the Galaxy S5 launch date rumored for much earlier in 2014.

As an Amazon Associate I earn from qualifying purchases.