Samsung Galaxy S5 Launch Date Shaken Up
For several weeks now, sources have been back and forth on the Samsung Galaxy S5 launch date. Earlier this week, we saw one familiar insider claim that Samsung had decided on a February launch, right before Mobile World Congress, a rumor that went against reports that suggested a launch in March. Now, the man who started that rumor has backtracked, shaking the Galaxy S5 launch date up once again.
Samsung still hasn't sent out invites to a media event for the Samsung Galaxy S5 launch but that hasn't stopped rumors from trying to pinpoint exactly when the company will announce the new flagship. Early rumors suggested that an announcement could land in January or in February around Mobile World Congress 2014 while more recent rumors affirmed that Samsung would announce the device in March, like the Galaxy S4.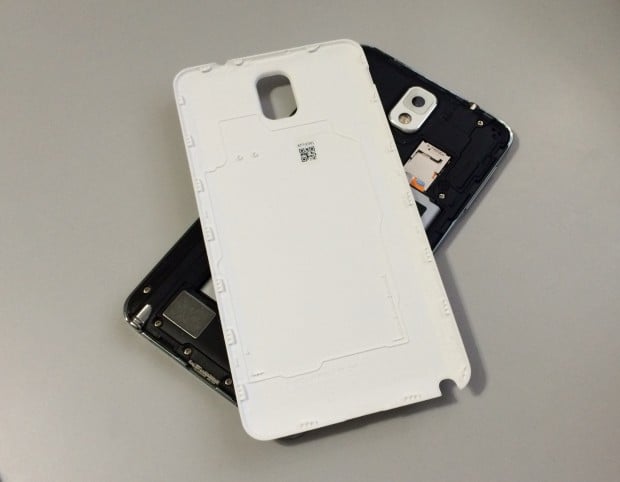 Earlier this week, that timing was shaken up by well-known Russian insider, Eldur Murtazin. Murtazin has a bit of a checkered past, he's been right about some rumors, wrong with others, so when he claimed that Samsung had settled on a launch date of February 23rd, just ahead of MWC 2014 in Barcelona, we were skeptical. As it turns out, we had good reason to be.
Murtazin has backtracked from his comments earlier this week, saying that Samsung still isn't sure about the time, or place, for the Samsung Galaxy S5 launch. He says that they are thinking about London and that there will be more information in a few days. Expanding on those comments, he says that the leak caused Samsung to become unsure and that more details will arrive next week.
Samsung isnt sure about place/date of sgs5 anounce after yesterday leak :))) they think about London again, info will be in a few days :)

— Eldar Murtazin (@eldarmurtazin) January 23, 2014
It's hard to believe that the Galaxy S5 will launch at MWC 2014. Samsung has shifted its Galaxy S launch away from major trade shows and has instead focused on a singular event where the device can stand alone in the spotlight.
For the moment, the Galaxy S5 launch date is up in the air though we should see Samsung clear things up within the next few weeks. Typically, it sends out invites a few weeks ahead of the actual event. If Murtazin is correct, it could be that we see Samsung announce something Galaxy S5 related next week.
Samsung's Galaxy S5 is all but confirmed thanks to an onslaught of rumors. The device is expected to carry a 5.25-inch QHD display or a 1080p display, a metal and plastic design, a Snapdragon 805 processor or a Exynos 6 processor, a 16MP camera, Android 4.4 KitKat, and a brand new look and feel to the company's TouchWiz user interface.
Samsung Galaxy S5 release date rumors point to a release date in April though we haven't seen a specific date emerge and likely won't until Samsung takes the stage to announce the device. Whispers have pointed to late April, same as the Samsung Galaxy S4, which launched in March and was released several weeks later in late April.