Galaxy S5 Lollipop Problems: 5 Things You Need to Know
The Samsung Galaxy S5 Android 5.0 Lollipop update delivers tons of new features to Samsung's flagship smartphone. It also appears to bring several Galaxy S5 Lollipop problems to owners in the United States and elsewhere. With problems swirling, we want to take a look at five things you need to know, right now, about Samsung Galaxy S5 Android 5.0 problems.
At the tail end of last year, Samsung started rolling out its Galaxy S5 Lollipop update to users in Poland and Korea. In the weeks since, the Galaxy S5 Android 5.0 upgrade has spread to several other regions around the world including the United States where it's currently available for the Sprint Galaxy S5 and Verizon Galaxy S5. Samsung and its carrier partners are slated to roll out a number of other updates as the year rolls on.
The Samsung Galaxy S5 Android 5.0 Lollipop update is the first major update for last year's Galaxy S flagship. And as such, it delivers tons of new features, enhancements and changes to the device. Google's new Material Design, new lock screen, and the various changes to Samsung's TouchWiz UI make Android 5.0 Lollipop the Galaxy S5's biggest update yet.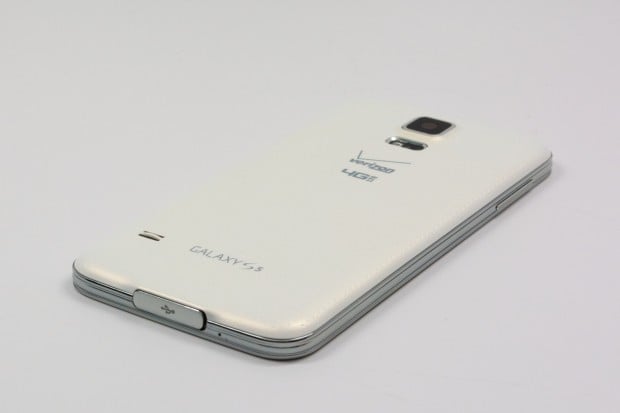 Not listed in the colorful Galaxy S5 Lollipop update's change logs are the numerous Galaxy S5 Lollipop problems that are plaguing some owners of the device. Over the past month and a half, and after the update's arrival in the United States, we've seen numerous complaints about the Samsung Galaxy S5 Lollipop update. Those complaints have only grown louder as Samsung's roll out has grown.
With Galaxy S5 Android 5.0 problems mounting, we want to take a look at what we think are the five most important things Galaxy S5 users need to know about these problems. This will cover some of the biggest problems and it will also offer some potential fixes for Samsung Galaxy S5 Lollipop problems. Here's what you need to know if you own a Galaxy S5.
You'll Fare Better if You Prepare
No software update is perfect so it hasn't been surprising to see Galaxy S5 Lollipop problems pop up in the wake of the roll out in the United States and elsewhere. Android 5.0 Lollipop is a massive update that delivers massive change and large updates like this one typically bring their own set of problems to device owners. iOS, Android, Windows Phone, it doesn't matter.
There's really no way to predict whether you'll encounter Android 5.0 Lollipop problems or not but there are some steps to take in an effort to minimize the update's impact on your phone and your life.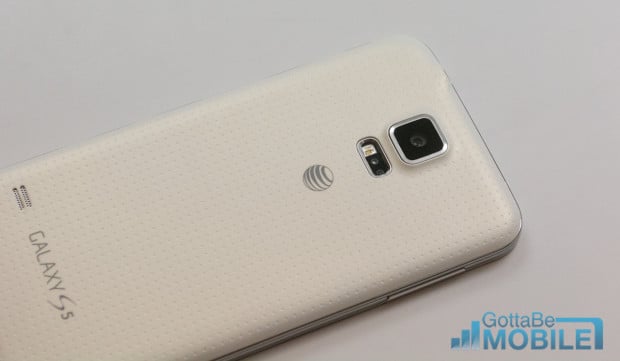 We've put together several steps that we think you should take before installing the Galaxy S5 Lollipop update. Or if you still haven't seen the Android 5.0 Lollipop update, before your Galaxy S5 Lollipop release date arrives. These steps are simple, very basic tips but they've worked out well for us in the past. While they're aimed at novice users, they might come in handy even for veteran Galaxy users.
If you prepare before the Samsung Galaxy S5 Android 5.0 Lollipop update, then you've done all that you can to prevent Galaxy S5 Android 5.0 problems on your device.
Galaxy S5 Lollipop Problem: Battery Life
We've been getting a bit of feedback from Galaxy S5 users who have made the jump from Android 4.4 KitKat to Android 5.0 Lollipop. And while some users aren't having any difficulties post-update, many Galaxy S5 variants are exhibiting issues after getting the update on board.
@admillios You don't really want it yet. Battery drain, and device overheats.

— Randall Kalik (@RandallKalik) February 10, 2015
One of the biggest problems that we're hearing about is an issue with Galaxy S5 Lollipop battery life. Quite a few Galaxy S5 users have noticed a dramatic drop in battery life with Lollipop on board. One user warned us that we don't even want to install the Galaxy S5 Lollipop update because the battery life problems are that bad. He's not alone.
Sprint and Verizon Galaxy S5 users alike are complaining about severe battery drain after getting the update on board. As we pointed out yesterday, Verizon Galaxy S5 users in particular have been extremely vocal about the negative impact that Lollipop's had on their battery life.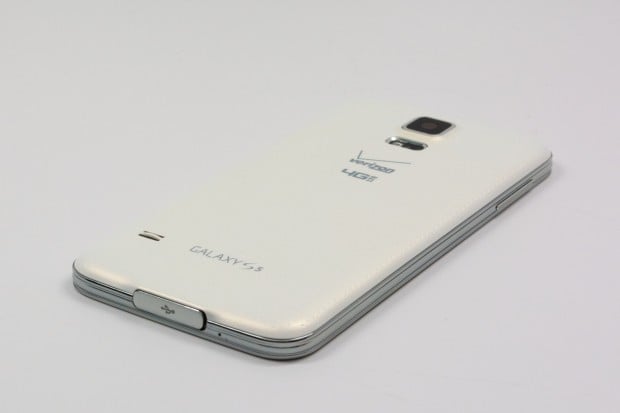 Verizon's forums are starting to fill up with complaints about abnormal battery drain. So are Sprint's. And users on Android Central's forums are filling up a lengthy thread with their Lollipop battery life problems. Comment sections are also loaded up with a wide range of battery life problems.
Battery life problems are among the most common issues that smartphone users face in the days after a major upgrade. Most of the time, these problems are isolated to a few users. The case of the Galaxy S5 Lollipop update is a little bit different. There are more than just a few people having problems with battery life and it's one reason why Galaxy S5 users may not want to rush into installing the new software.
Other Galaxy S5 Lollipop Problems
While Galaxy S5 Lollipop battery problems seem to be the most common, there are a number of smaller issues impacting owners of the Galaxy S5. As we noted yesterday, Verizon Galaxy S5 users are reporting problems with Bluetooth, various app crashes, issues where the device starts running extremely hot, GPS problems after installing Android 5.0, random freezing when using the home button, issues with logging in, abnormal lag, and more.
Sprint Galaxy S5 users are also reporting various issues with the update. Users are complaining about broken Exchange and Wi-Fi issues, problems with Wi-Fi calling, lock screen problems, issues with spacing in text, and more. Most of the issues we're seeing pertain to connectivity, the device running hot and Exchange.
Sprint and Verizon haven't announced any plans to roll out bug fix updates to address these problems which means that users on those carriers, and owners of other variants outside the United States, must depend on third-party fixes and the community for help. At least for the time being.
Fixes for Galaxy S5 Android 5.0 Problems
We've put together a list of fixes for common Samsung Galaxy S5 problems. Many of these problems are popping up post-Lollipop update and these fixes should work for some people. Not for everyone though. Mileage is going to vary.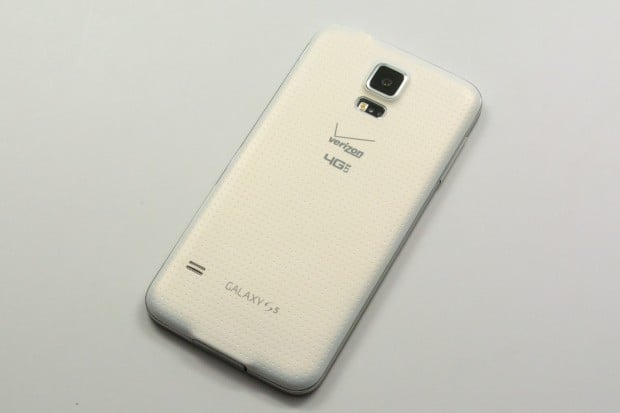 Those fixes are a great starting point for Galaxy S5 users dealing with Lollipop problems though we also suggest digging deep into carrier forums and Android-centric forums for help. The Android community is massive and the Galaxy S5 is a popular phone and Galaxy S5 users are already hard at work trying to find work arounds and fixes for these issues.
You Can Downgrade to Android 4.4 KitKat
There's also a way to drop back down to Android 4.4 KitKat if Android 5.0 Lollipop isn't working out. A Verizon Galaxy S5 user recently put together a step-by-step guide that details just how to get off of Android 5.0 Lollipop and move back down to Android 4.4 KitKat. It's a lengthy process but it's a last ditch resort for those that are already running into Android 5.0 problems that can't be fixed.