Samsung Galaxy S5 Rumors Firm Up & Surprise
Two new Samsung Galaxy S5 rumors, including a potential surprise, have landed today ahead of the device's arrival later this year.
The Samsung Galaxy S5 rumor mill continues to churn at an incredible rate ahead of the device's likely arrival in the early part of 2014. Rumors have been swirling for months now though they have started to pick up in recent days with launch dates, release dates and features firming up ahead of its arrival.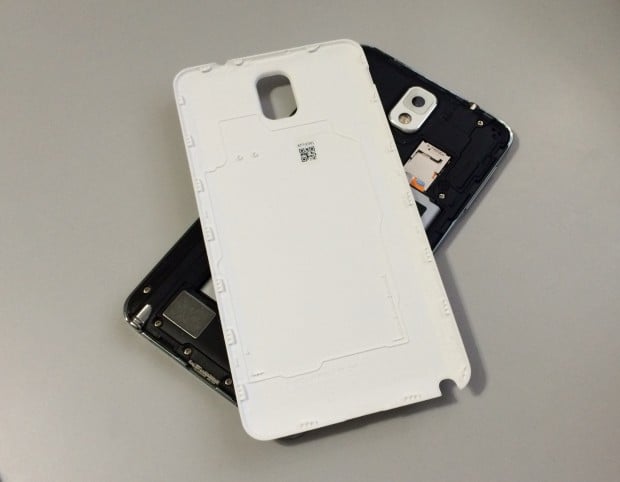 Two new rumors have popped up today and they point at two different things. The Samsung Galaxy S5 launch date and the Samsung Galaxy S5 battery size and power. One of the rumors seems to confirm something that we've already learned and the other hints at a potential surprise on board the Galaxy S5.
According to ZDNet Korea, another Samsung executive has dismissed a Samsung Galaxy S5 launch at Mobile World Congress, saying that the show's main purpose is as a "business meeting" rather than a launch pad for a flagship device. This falls in line with rumors from earlier this month that suggested that the Galaxy S5 would skip MWC 2014 and instead, launch in March and get released in April.
It's still not clear where the Samsung Galaxy S5 will be launched though recent reports have indicated that the main event will be held in a European city and not in the United States. Last year's Samsung Galaxy S4 was launched in New York City at the Radio City Music Hall.
The other rumor is a bit of a surprise. While rumors initially indicated that the Galaxy S5 would have a 4,000 mAh battery, a new rumor from PhoneArena suggests that Samsung might be using a 2,900 mAh battery with fast charging. The fast-charging and the size of the battery being the surprises.
The Galaxy S5 will reportedly use technology from Amprius, a battery startup based in Silicon Valley which according to ExtremeTech, utilizes a "new kind of lithium-ion battery that stores around 20% more energy than batteries currently on the market."
Samsung's Galaxy S4 uses a regular 2,700 mAh battery so it could be that the Galaxy S5 battery has some advantages over it. However, given that rumors point to a new high-resolution QHD display on board the Galaxy S5, it's possible that that will even things out.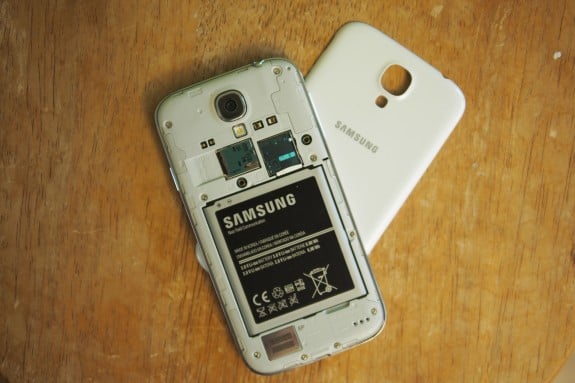 The Galaxy S5 appears destined for an early 2014 launch and it appears that it will do so with a number of high-end features on board. Recent rumors point to both a plastic and metal design, a 5.2-inch QHD display, Snapdragon 805 processor or a Exynos 6, 16MP camera, Android 4.4 KitKat, and more.
Samsung's new Galaxy S will replace the Galaxy S4 as the company's flagship and challenge the likes of the iPhone 5s and the rumored iPhone 6, the latter of which is rumored for later this year.

This article may contain affiliate links. Click here for more details.