Samsung Galaxy S5 Rumors Heat Up as 2013 Closes
The Samsung Galaxy S5 rumor mill continues to churn out potential features and today's whispers point to the Galaxy S5 display which reportedly will be comprised of a 5.25-inch display with QHD resolution of 2560 x 1440, higher resolution than the display found on the current Galaxy S smartphone, the Samsung Galaxy S4.
For weeks now, Galaxy S5 rumors have been swirling, teasing consumers with possible features. The Galaxy S5 itself remains in the shadows but there are several whispers that have become louder. Numerous leaks have indicated that the Galaxy S5 launch date will take place early in the year with a release that could land in March or April.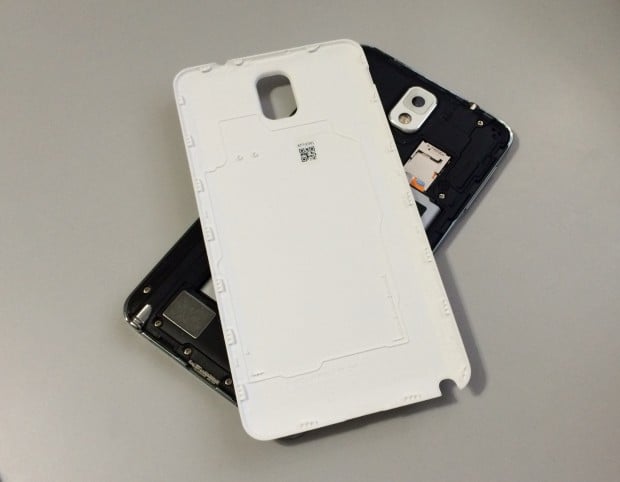 Other Galaxy S5 rumors have pointed to two models, one that is potentially plastic and one that could come with a brand new premium metal design to rival the likes of the HTC One and iPhone 5s. We've also seen whispers point to an upgraded camera, possibly of the 16MP variety, a speedy processor, and a brand new high-resolution display.
Earlier this month, we heard that Samsung is planning to introduce its first smartphone with a QHD display at Mobile World Congress in Barcelona at the end of February. Given the 2560 x 1440 resolution, it led many to believe that the Galaxy S5 itself would launching in late February at MWC 2014. A new rumor throws some weight into the possibility.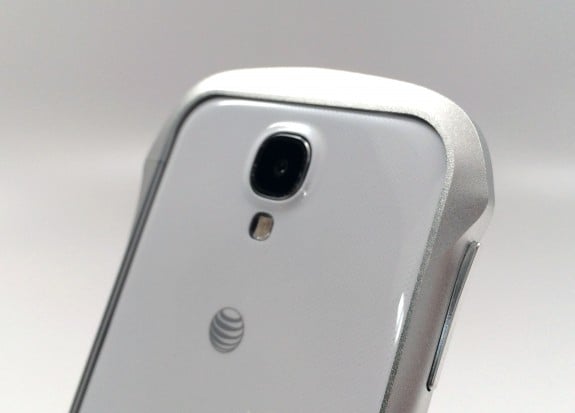 A report from DDaily, a Korean publication, suggests that the Samsung Galaxy S5 will come with a 5.25-inch QHD AMOLED display and that mass production of these displays has begun ahead of the Galaxy S5 launch. It will apparently feature the same diamond pixel arrangement as the displays found on the likes of the Galaxy Note 3 though it will up the resolution and the pixel-per-inch count. The Galaxy S5's pixels-per-inch would be 520.
If true, this would represent an increase in both size and quality and push the Galaxy S display closer to the 5.7-inch display found on the Samsung Galaxy Note 3.
The Samsung Galaxy S5 is expected to join the Galaxy Note 3 on shelves and challenge the likes of the iPhone 5s, iPhone 5c and HTC's rumored HTC M8. The device will likely also be aimed at Apple's new iPhone 6, a device that is expected to arrive with a larger display than the iPhone 5s. iPhone 6 rumors currently point to a display between 4.5-inches and 5-inches.
Rumors suggest that the device will, at the very least, head to AT&T.

This article may contain affiliate links. Click here for more details.