Samsung Galaxy S7 Design Rumors Swirl
With 2015 coming to a close and a new year of smartphones on the horizon, talk has already begun about the upcoming Samsung Galaxy S7. In fact, early rumors surfaced way back in September, and with rumors of a late February release date even more details have started to emerge.
The Galaxy S6 was released in April and represented a major shift in design and features from Samsung. Going with a radical new premium design with aluminum and glass for the Galaxy S6, rather than typical plastics and removable backs. Now that the company has a beautiful phone that sold by the millions, we're hearing that little will change with the Galaxy S7.
Read: Early Galaxy S7 Release Rumors Emerge
Over the course of the last two months a few rumors have surfaced about a device being called Project Lucky, for lucky #7 of the Galaxy S lineup, and today more details have arrived from what we're hearing are "reliable inside sources". At least according to Korean Times, which has been accurate in the past.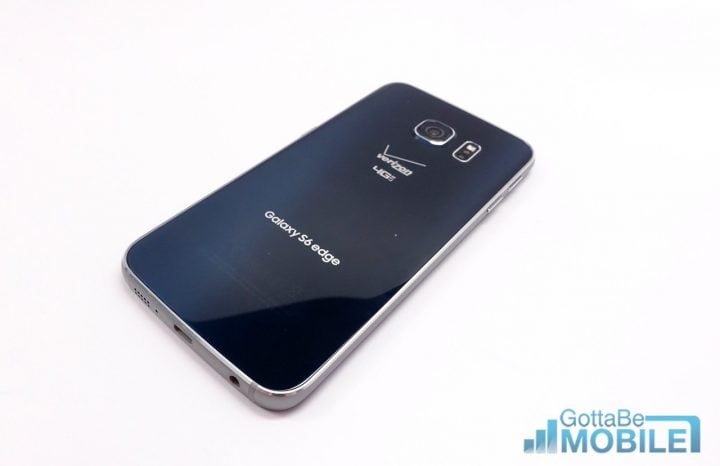 The Korean Times is a big outlet out of Korea, where Samsung's headquarters are, where many rumors and leaks originate from. They reportedly received new details this week about the upcoming Samsung Galaxy S7, and that Samsung looks to improve on a few key areas, while keeping the overall stunning design rather similar to last years model.
The rumor is that Samsung took a huge jump in quality and progress from the Galaxy S5 to the Galaxy S6. Moving from cheap plastics and decent build quality to a premium top-tier device that rivals the iPhone 6s, and many other popular smartphones. The Galaxy S6 and similarly designed Galaxy Note 5 were both well-received, so the company sees no reason to change it.
Korean Times reports that Samsung looks to keep a similar look, feel, and design for the new Galaxy S7 in 2016, but make a few key adjustments to offer a better overall experience. Meaning they'll keep the same or a similar design, which many liked, and save those costs from changing it to improve other areas of the phone.
Just like Apple, LG, and even HTC, who all have a very similar design year in and year out, but have refined and improved the experience with each new release. Samsung's Galaxy S7 will follow a similar trend, with the major areas of change and innovation being in the display, camera, and overall device performance and enhancements. Apple did this with the iPhone 6 and iPhone 6s release, and Samsung could do something similar in 2016.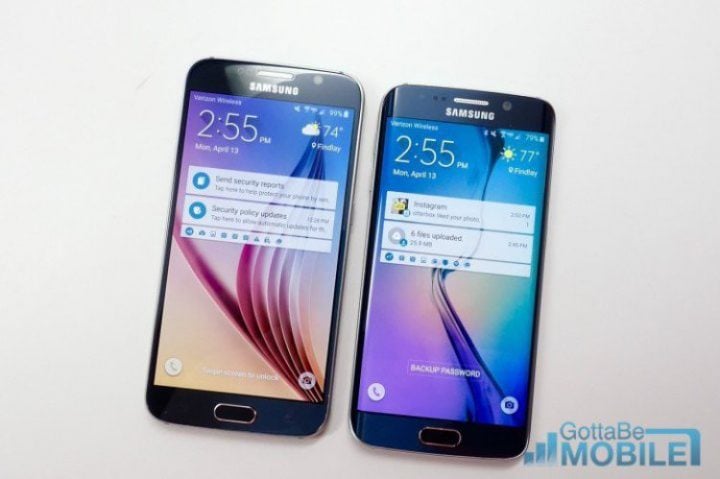 One source said a major surface overhaul every year is a waste of money that could be spent elsewhere. As a result Samsung could look to keep a similar design while offering a better display, improved camera, better battery life, more software features, and more hardware advancements like Samsung Pay and Fast Wireless charging, to name a few.
We've also heard from more than a few different reports that Samsung could return the micro-SD slot with the Galaxy S7, a major pain-point for Galaxy S6 owners. Allowing buyers to get a 32GB Galaxy S7 and add as much storage as they'd like with a micro-SD slot. This was a staple feature of all Samsung products until 2015, one which they received a lot of negative feedback for.
In the end the report suggests that users can expect the new Galaxy S7 and possible even the Galaxy Note 6 to have a similar overall look and feel, but have amazing displays, fast 8-core processors, the latest cutting edge hardware and software, and be sleeker and better than ever. The report from Korean Times specifically mentions expanded storage and improved battery life. That all said, if some recent rumors are accurate we only have 2-3 months to wait before the Galaxy S7 is fully revealed by the company at Mobile World Congress near the end of February. Stay tuned for more details.

This article may contain affiliate links. Click here for more details.