Samsung Galaxy Tab 10.1 Pre-Orders Start at Best Buy
If you aren't lucky enough to live in New York City, you're just going to have to settle for pre-ordering a Samsung Galaxy Tab 10.1 at Best Buy ahead of its release which apparently is somewhere in the vicinity of June 17th and June 20th.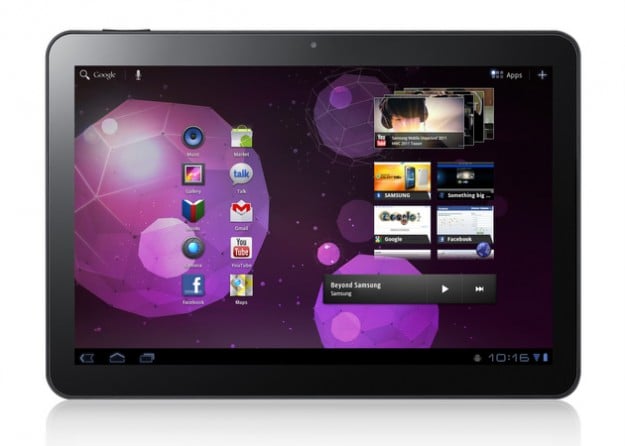 As you might know, the Best Buy located in New York's Union Square already has the tablet on sale to the public way ahead of its nationwide release. So unless you live there or were crazy enough to fly or drive there for the launch, you'll have to secure a device by other means.
If you want to pre-order, Best Buy has you covered and you'll be looking at a $499 price tag for the 16GB Galaxy Tab 10.1 and $599 for the 32GB model. You'll also be able to choose between the white model a metallic gray colored Galaxy Tab 10.1.
Remember, this is for the Wi-Fi only version of the tablet and not the 4G LTE device that will be hitting Verizon. And as for those of you waiting to get it in stores, there is still no firm date although somewhere between the 17th and 20th seems like a good bet.
For those looking to order now from Best Buy, head here to place a pre-order.

As an Amazon Associate I earn from qualifying purchases.