Samsung Nexus Prime Rumored to Have 4G WiMax, Global Launch
Just yesterday we learned from a tipster that Verizon's version of the Nexus Prime, the Droid Prime/Galaxy Nexus, might launch on November 3rd. Well, today, that tipster has revealed some new information that seems to point to a Samsung Nexus Prime release on AT&T's GSM network and additionally, a launch on Sprint's 4G WiMax network.
The tipster, Tom Fleming, has revealed that the Nexus Prime has both GSM and WiMax radios inside which backs up previous rumors of a Nexus Prime launch on all major U.S. carriers.
In addition, Fleming revealed that it will likely have a global launch.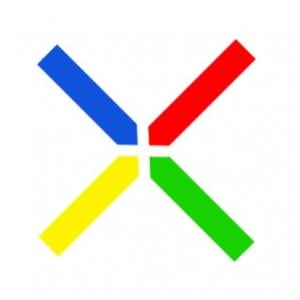 It's currently unknown whether or not all of these devices are scheduled to launch on November 3rd or if its just going to be the Verizon version of the Nexus Prime. Or if November 3rd is even the launch date.
We had heard that Verizon might get the device first with a launch on other carriers coming later so keep that in mind if you're hoping November 3rd is the release date for a WiMax version of the Prime.
Via: Electronista

As an Amazon Associate I earn from qualifying purchases.