Galaxy S3, Galaxy Note Security Hole: Samsung Promises Fast Fix
Samsung is working hard on a patch to fix a vulnerability in Android phones that use its Exynos processor according to an Android Central report.
The vulnerability was first discovered this weekend, and it affects recent Samsung phones like the international Galaxy S3 and the Galaxy Note 2 which use Samsung's Exynos processor. The vulnerability lets malicious apps take control of the RAM in the smartphones and essentially control the entire phone from there.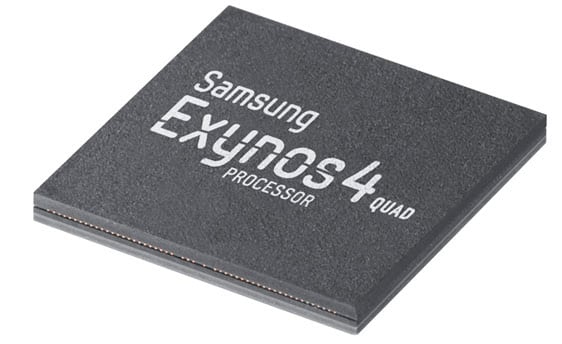 Samsung didn't give a timetable for the update, saying only that it will release and update as quickly as possible. The full Samsung statement reads:
Samsung is aware of the potential security issue related to the Exynos processor and plans to provide a software update to address it as quickly as possible.

The issue may arise only when a malicious application is operated on the affected devices; however, this does not affect most devices operating credible and authenticated applications.

Samsung will continue to closely monitor the situation until the software fix has been made available to all affected mobile devices.
It's unlikely that most users will encounter an issue with the vulnerability. Malicious apps have to contain specialized code to take advantage of the exploit. Users who don't download suspicious apps shouldn't have any issues with the exploit. Popular apps from the Google Play Store won't contain the code required.
U.S. Galaxy S3 owners also won't have to worry about the update because the U.S. version of the phone doesn't use Samsung's Exynos processor. The U.S. versions of the phone use dual-core Snapdragon S4 processors instead, because the Exynos processor couldn't support 4G LTE at the time of the phone's release.
The U.S. Galaxy Note 2 does use Samsung's Exynos processor, however, so those users should avoid any suspicious apps. All smartphones should avoid suspicious apps, however, regardless of their smartphone of choice.