Samsung to Shift Strategy to Focus From Galaxy S5 to Mid-Range Phones, Tablets in 2014
After having conquered the market for premium smartphones with its flagship Galaxy S range of devices, Samsung will be changing its strategy to focus more on tablets and mid-range phone models in 2014. Though it may sound surprising at first given that Samsung's flagship Galaxy S range has helped the company build its brand reputation, however given that smartphone adoption at the high-end segment is plateauing, it makes sense for Samsung to focus on a more mainstream, mid-range segment.
According to a report on G for Games, though Samsung has been successful with its Galaxy S4 sales, the company still isn't pleased with sales performance for this year's flagship model. It was rumored that Samsung had anticipated to sell 100 million units of its flagship smartphone this year, but actual numbers didn't come close to expectations.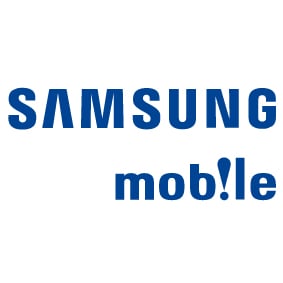 To compensate, Samsung may be targeting the mid-range and tablet markets in the next year.
"According to the Korean media, next year, the company will focus more on entry and mid-range models, with only 35% (126 mil) out of 360 million smartphones to be "highly priced" devices," the publication reported.
Rival Apple is doing something similar this year with the introduction of the iPhone 5c, though reports online seemingly suggest that sales of the mid-range iPhone pale in comparison to the demand for Apple's updated flagship iPhone 5s suggesting that there is still enough momentum at the high-end of the market. The tablet market could prove to be lucrative one for Samsung as it chips away at Apple's iPad marketshare with its Galaxy Tab mainstream consumer tablet and the premium Galaxy Note line.
That doesn't mean that the rumored Galaxy S5 will be taking a backseat, however, as competition is still fierce at the premium segment. Various rumors suggest that the Galaxy S5 may get a design change to encompass more premium materials as well as an optical image stabilization camera. As reports have been conflicting to date, it's unclear how accurate these early speculations are.
A more premium build quality would help Samsung keep pace with the iPhone's design as well as rival HTC's One design. Samsung had been criticized in the past for using cheaper plastic materials, but in the company's defense said material allows for a more flexible design that allows users to swap memory cards and batteries whereas the HTC One and iPhone 5s both have sealed designs that do not give users access to expandable storage or a removable battery.

This article may contain affiliate links. Click here for more details.