Samsung Galaxy Wear to Join Moto 360 at Google I/O
Earlier this year Google announced a brand new Android-based operating system for wearable devices and smartwatches called Android Wear. Aiming to get a jump on the iWatch and any other competition, their annual developer event Google I/O kicks off this week and Android Wear is rumored to be taking center stage.
For months we've been seeing leaks of the first Android Wear smartwatch, the LG G Watch, but lately more and more reports have continued to emerge suggesting consumers will have multiple choices for their first truly smart wearable device later this summer. The highly anticipated Moto 360 smartwatch is expected to be officially revealed and shown off this week at Google I/O, and even something from Samsung.
Read: 10 Beautiful Moto 360 Concepts Show Off Android Wear
From the sound of things Google's wearable operating system is about to get a major kickstart this week. While it has been all but confirmed that the G Watch and Moto 360 will be revealed this week, sources tell CNET that Samsung will also take center stage and reveal its newest smartwatch too.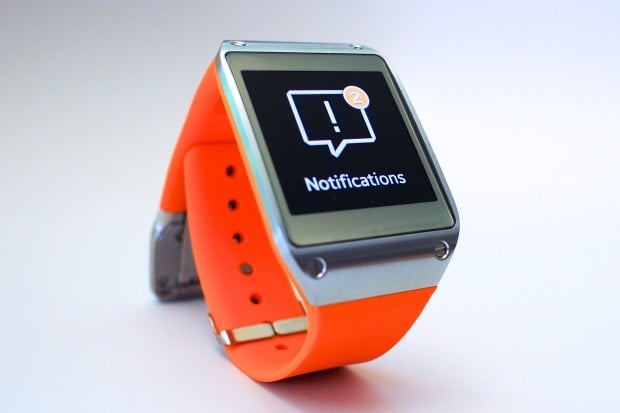 Earlier this months rumors started to swirl regarding Google's launch partners with Android Wear, with reports that an HTC One Wear is coming, and even something from Samsung. Over the past year Samsung's Galaxy Gear smartwatch ran Android, but was recently updated to a new Tizen operating system Samsung hopes can one day replace Android.
That being said, it looks like Samsung recognizes the potential of Android Wear as a platform and operating system for wearable devices, and will be ready to debut what they've been working on for the past few months. We've heard the name "Samsung Galaxy Wear" a few times in recent weeks, but the Samsung Galaxy Gear has been the trademark name for the company's trio of smartwatch launches.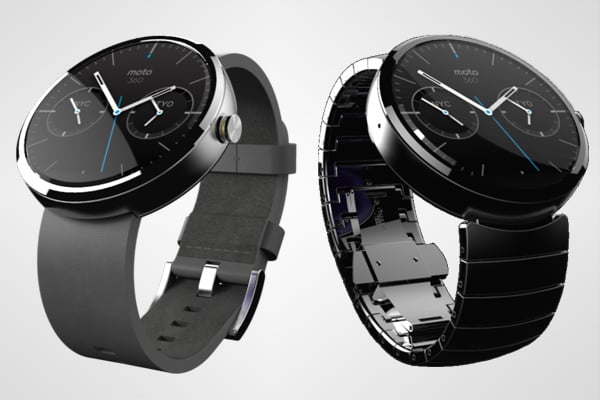 At this point nothing can be confirmed, but earlier this month reports surfaced that the name Samsung Galaxy Wear was trademarked by the company, hinting that a device with such a name was in the works and coming soon. And while Samsung trademarks an array of names that we'll never see a product called, sources suggest the Samsung Galaxy Wear will be revealed this week.
This weekend CNET outed Samsung's new Android Wear device as being one of the key devices that Google will be showing off this week to highlight the new platform. In fact, they suggest users and prospective buyers will be introduced to the LG G Watch, Moto 360, and the Samsung Galaxy Wear all later this week, with availability possibly coming this summer. For months we've been hearing a late June release date for the LG G Watch, possibly the day it's announced by Google and LG mid-week, but the others will potentially be arriving at a later date.
Read: Moto 360 Smartwatch Release Date & Price Rumored
Google has big plans for the wearable and connected technology, and it all starts with Android Wear. Pairing to our Android devices (and possibly even iOS) Android Wear will be an extension of our smartphones in a simple and useful fashion. Google aims to make wearables like the smartwatch part of our daily lives, and halfway through the video below Google gives us a good look at what buyers and users can expect.
Every year Google has a massive developer conference called Google I/O, and in 2014 that event is this week, so those interested in what they see above can expect tons of additional details all week long. In past years Google gives a device (or three) away to all the developers in attendance to kick off app development, and CNET claims the new Samsung Galaxy Wear could be the device given to attendees.
All said and done it looks like at least three brand new and stylish smartwatch options running Android Wear could debut this week, with more coming this summer and all year long. Even the Fossil Watch Group is on board, and we can expect their own Android Wear smartwatch options to arrive in the near future. Stay tuned for more details all week long, right here at GottaBeMobile.