Samsung Sold 300 Million Phones in 2011
2011 has been a big year for smartphones and one company that has played a big part in that is Samsung who today announced that it sold 300 million smartphones, 300 million, in 2011 alone. Sammy cites its Galaxy lineup of devices as the driving force behind the company's successes this year, a lineup that includes both the Galaxy S and the Galaxy S II.
In particular, Samsung notes the Galaxy S II which hit the 10 million sold mark faster than any product in the company's history.
The company also mentions the launch of the Samsung Galaxy Note, a 5.3-inch hybrid device that is currently available in Europe and will likely be heading to the United States in the near future.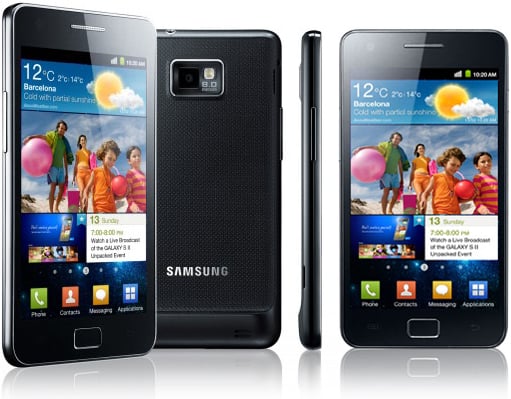 Of course, that figure doesn't even factor in one of Samsung's most anticipated phones, the Samsung Galaxy Nexus for Verizon, which still has yet to see an official release. We're close though.
As for 2012, Samsung says that it hopes to trounce the success that it has found in 2011 and looking at where smartphone technology is at the moment – 4G LTE, quad-core phones, high resolution displays, and more – it's likely that it will.
Kudos.