Samsung Sold 9 Million Galaxy S III Pre-Orders
Samsung's third-generation Android flagship smartphone still has not gone on sale yet in any part of the world, but the South Korean smartphone-maker has already managed to sell 9 million pre-orders of the highly anticipated Galaxy S III phone. The device, which runs on Google's Android 4.0 Ice Cream Sandwich software alongside Samsung's TouchWiz user experience and a host of custom software really marks Samsung trying to forge itself as a software company.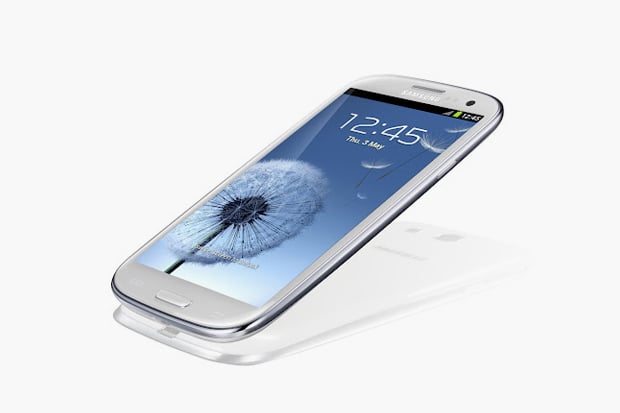 According to Reuters, Samsung has managed to sell pre-orders to over 100 carriers worldwide. The company is also running at full capacity at its production facility in South Korea churning out 5 million Galaxy S III devices every month. The phone will go on sale first in Germany on May 29.
The Galaxy S III will be coming to the U.S. this summer, though Samsung has thus far declined to comment as to what carriers the device will arrive on and what the final specs of the phone will be. The international version of the Galaxy S III comes with a quad-core Samsung Exynos ARM-based processor, and it's been rumored that the device will arrive in the U.S. with Qualcomm's Snapdragon S4 CPU for better 4G LTE network compatibility.
The Galaxy S III will compete against HTC's newly launched One X flagship and will be a direct competitor to Apple's next-generation iPhone smartphone.

As an Amazon Associate I earn from qualifying purchases.