Samsung Stealth Hitting Verizon With LTE On April 7th?
All the way back at CES, Samsung and Verizon announced an unnamed LTE device that would be coming out at an unspecified date.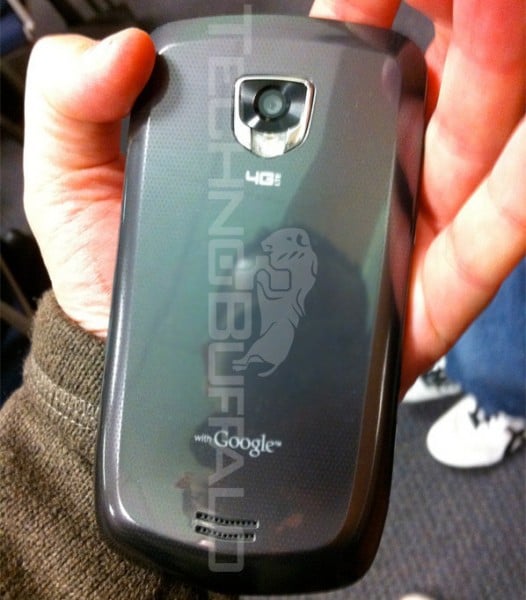 The pieces however have been officially coming together as a short time ago we learned that the handset would be called the Samsung Stealth and today, with some evidence provided by Android Central, it looks like we might finally have a release date for Samsung's LTE debut on Big Red.
The evidence comes in the form of a leaked document from Costco that indicates that the Stealth will be up through pre-order (through Costco at the very least) starting March 24th and will hit shelves officially a few days later on April 7th.
Interestingly, the device is called the Samsung 4G Droid Stealth and not just the Samsung Stealth which means it, like the upcoming Incredible 2, might be part of the exclusive Droid family of smartphones.
Of course, that would also mean that it would be Samsung's first offering of the Droid flavor as previous Droid phones have been made by HTC and Motorola.
If these dates from Costco are in fact the real deal, look for an announcement from Samsung and Verizon sometime soon, maybe even during CTIA.