Samsung Stratosphere Appears in New Official Images
We're well aware of a Verizon-bound 4G LTE device called the Samsung Stratosphere. We've seen it pass through the FCC with an 4G LTE capable radio and we've even seen it show up in official images. However, we aren't sure when it's going to hit shelves but if today's leak, which comes in the form of new images taken from Wirefly's page, we're pretty sure that we should have something official soon.
Owen Johnston's quick eyes noticed something different about the images Wirefly was showing for today's release of the budget 4G LTE device, the Pantech Breakout. (Read our review of the Breakout here.)
Instead of a Pantech device, there was a Samsung phone which looks exactly like the Stratosphere.
The Samsung Stratosphere is essentially a 4G LTE version of the Samsung Epic 4G, a popular 4G WiMax device that was released on Sprint in 2010. We've heard whispers of an October release date on Verizon's next-gen network but we still aren't entirely sure.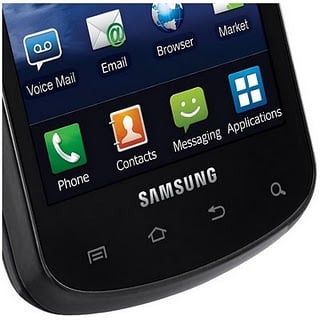 The Stratosphere is said to include a a 1GHz single-core processor, a 4-inch Super AMOLED display, and two cameras to go along with that physical QWERTY keyboard.
Via: Phandroid