Samsung Tablet Details Leak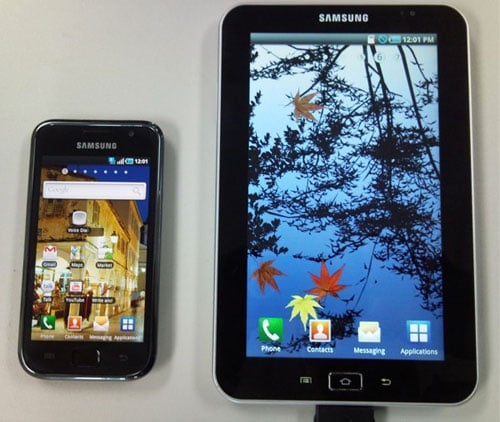 Slashgear is linking to a Vietnamese website that is supposedly leaking details on Samsung's 7 inch Tablet. The specs sure sound interesting.
The device will have a Super AMOLED screen, run on an A8 processor at 1.2GHz and have a micro SD slot that will allow you to increase the memory from the onboard 16GB to 48GB. It will supposedly be running Android 2.2 at launch.
On another Samsung note, I heard Om Malik talking about Samsung's new phone on a recent This Week in Google podcast and he says it is one worth paying attention to and the only Android phone he's seen that offers an experience close to an iPhone.
Is Samsung getting ready to make some big plays?

As an Amazon Associate I earn from qualifying purchases.