Samsung Teases Galaxy S II Release in U.S.
While we still have no idea when the Samsung Galaxy S II will officially be touching down on American soil, we have a pretty good feeling that Samsung is going to let us know at least some of the details on August 29th at the company's launch event in New York.
Not only has Samsung said that the Galaxy S II would be launching in August but it also just released a teaser video which boldly states that the handset is going to be a big hit in the United States 'soon' so it would appear that those of you who have been waiting patiently for this device to arrive here in the States will finally have some closure in just a few short days.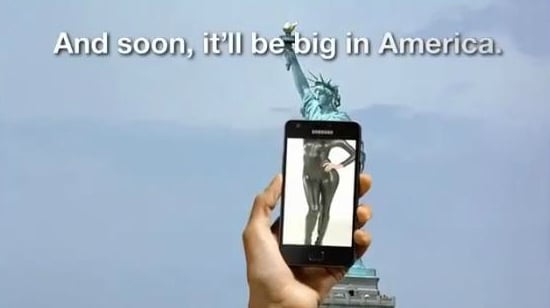 So now that we have this video and a very probable launch on the 29th, all we can do now is sit back and speculate about the different tweaks that Samsung and the major U.S. carriers have in store for us.
Will Verizon's be a 4G LTE device? Maybe. Will Sprint's have 4G WiMax? Yup. Will T-Mobile's device be the HPSA+ 42Mbps enabled Samsung Hercules? It's looking like it. And what is AT&T's release all about?
These questions will all hopefully be answered in an official capacity soon.