Samsung to Announce Galaxy S III on May 3rd
It appears that the moment is finally ripe for the next-generation flagship Galaxy S smartphone from Samsung. The South Korean Android licensee is now beginning to send out invitations to witness 'the next Galaxy,' suggesting that the Galaxy S III will make its official debut on May 3rd.
It appears that Dutch site Tweakers.net has just received their invitation to Samsung's London event. News of the event was posted on The Next Web.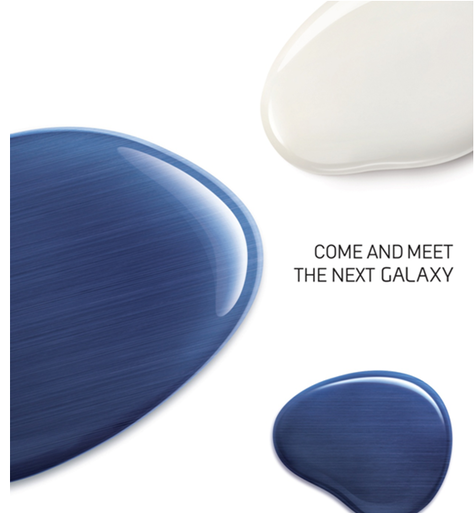 The Galaxy S III will be taking on flagship rivals like the HTC One X and the much leaked and speculated Motorola Droid RAZR HD when it arrives. The device will also be taking on Samsung's and Google's joint flagship, the Galaxy Nexus as well for the crown.
In the past, the Galaxy S III has been rumored in the past to sport a much improved Super AMOLED Plus display with 720p HD resolution, which will best the display on the Galaxy Nexus. The device is also rumored to have a quad-core Exynos processor, which will likely compete against NVIDIA's Tegra 3 offering on the international version of the HTC One X. Samsung's in-house quad-core will also be competing with the dual-core Snapdragon S4 CPU from Qualcomm, which is holding its own ground against Tegra 3.
When and if the device arrives for U.S. carriers' 4G networks, it's unclear if the Galaxy S III will suffer the same fate as the rival HTC One X as the One X was stripped of its quad-core Tegra 3 chipset for better LTE network compatibility with a Snapdragon S4 CPU.
Samsung has so far not revealed much information about the device, except to say that the device will not sport a 3D display or 3D cameras.
The device was originally slated for an unveiling in late February at Mobile World Congress, but Samsung had delayed the announcement of the device to keep the announcement date and the release date closer together.
A reported image of the device was recently leaked on the Internet.

As an Amazon Associate I earn from qualifying purchases.