Sharp Introduces World's First Clamshell Android Phone
If you're a time traveler from 2004, live in Japan and have been looking for a phone with some familiarity, Sharp's AQUOS PHONE THE HYBRID 007SH might just be the phone you're looking for. In all seriousness, the Sharp has unveiled this new clamshell Android phone, the first from a major manufacturer, and it will go on sale in Japan starting next month.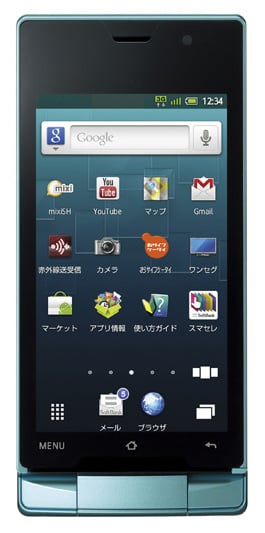 And while the AQUOS PHONE THE HYBRID 007SH might have a form factor reminiscent of phones from the early 2000's, its features tell you that this is a phone straight from the year 2011. Don't believe us? Here, have a look at its spec sheet:
Android 2.3
3.4-inch naked-eye 3D LCD touchscreen with 854×480 resolution
0.7-inch OLED sub-display
16MP CCD camera with 1,280×720 HD video recording support
waterproof body
IEEE 802.11b/g/n Wi-Fi, Bluetooth 3.0+EDR
GPS
digital TV tuner
digital wallet function (Felica/RFID)
infrared port
Micro HDMI interface
Blu-ray recorder connectivity
microSD/SDHC slot (shipped with a 2GB card inside)
W-CDMA, GSM
size: 113×51.8×19.3mm, weight: 140g
Not bad for a clamshell phone, right? It has two displays, Android 2.3 Gingerbread and a 16 mega pixel camera. You're also able to flip the keyboard section of the phone to make it appear more like a camera.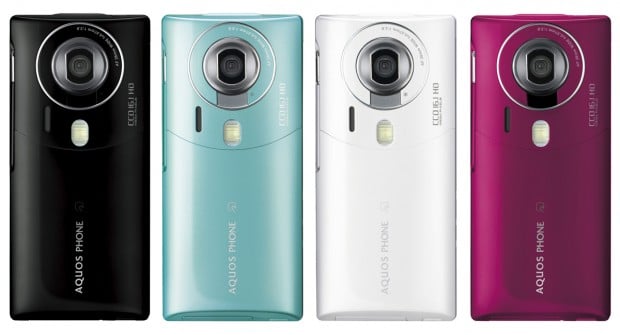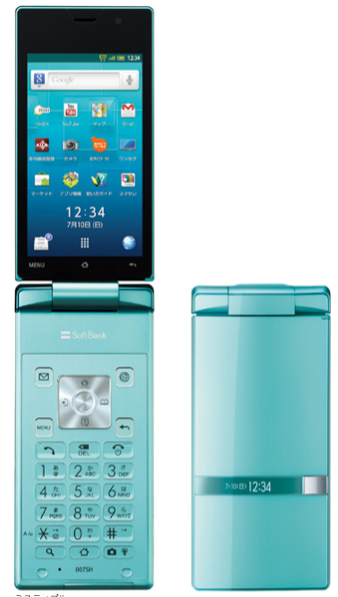 It's certainly an interesting concept and it will be interesting to see if it's able to catch on with the folks to our east.
Via: Mobile Crunch