Sharp Launches Glasses-Free 3D Android Smartphone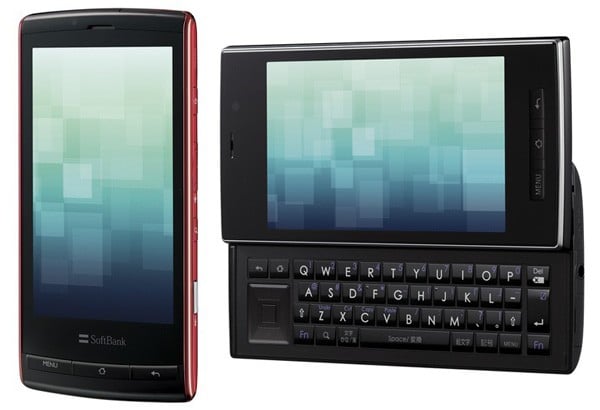 In addition to making the 3D screens for the Nintendo 3DS, which will provide a 3D experience without requiring 3D glasses, Sharp will also be using those same 3D display panels on its own Android smartphones, which will for now be limited to the Japanese market. The pair of smartphones, launched as the Galapagos 003Sh and Galapagos 005SH, will come with a 1 Ghz Snapdragon processor, Android Froyo, 3.8-inch WVGA resolution 3D screens, and could capture video in 720p HD resolution. Engadget reports that The 003SH model has a 9.6-megapixel camera while the 005SH edition comes with a sliding off-set QWERTY keyboard and an 8-megapixel shooter.
Along with the 3D screens, Sharp had partnered up with Capcom, Konami, and Namco to bring some popular 3D games to the device. Those titles include Mega Man, Ghosts 'n Goblins: Gold Knights, Resident Evil: Degeneration, Mobile Powerful Pro Baseball 3D, Taiko Drum Master, and Silpheed Alternative.
The question remains if we'll be seeing 3D Android smartphones outside of Sharp's lineup to make development for these 3D titles worthwhile.

As an Amazon Associate I earn from qualifying purchases.