Should Facebook Be Worried About Google+?
While Google's major venture into social networking is only a week old (and is only in beta), it has made quite the stir. Facebook-haters are coming out of the closet left and right, happy to have something that looks like it could put a dent in Mark Zuckerberg's internet juggernaut. Does Facebook really have anything to worry about?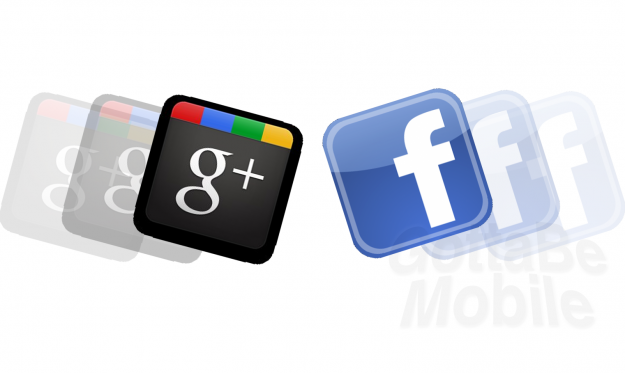 Google is already pulling out all the stops. In a push to center more and more of their brand around Google+, they are set to rename two of their most popular services. According to Mashable, Picasa will become "Google Photos" and Blogger will be named "Google Blogs."
This serves to emphasize just how seriously the search giant is taking Google+. As the internet becomes more social and less search-oriented, the Mountain View company is wanting to eventually recenter itself around the upcoming social network. They're setting the groundwork for a more unified experience. This includes making their services more obvious as Google-branded. As successful as Picasa and Blogger are, their names don't directly reference their owner, so Google Photos and Google Blogs it is.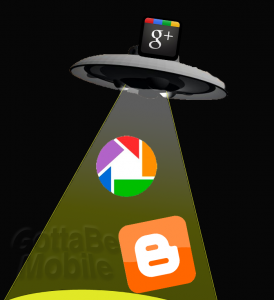 Take it for what you will, but a survey conducted by The Next Web asked its readers various questions about their experience with the new Google+. The results? A whopping 67% said they prefer it over Facebook.
There are many reasons to take this with many grains of salt though. For one, it's far from an official survey: it was simply a series of questions that anyone who visited the site can answer. There is no way of preventing multiple entries from fanboys, and the readers of The Next Web likely lean towards the tech-conscious demographic (who may be more interested in a new venture from Google).
Still, this survey falls in line with similar feedback we've been hearing over the last week. It seems that many aren't using Facebook because they love it, but because it's really the only option (Twitter incorporates a very different approach to social networking). Maybe all that was needed was a worthy foe to put Facebook on its heels? No matter what the result, you can bet it will take time – and Facebook isn't pulling a Myspace anytime soon.
What do you think? Have you tried Google+? Would you switch? Have a case of Facebook resentment? We'd love to hear about it in the comments.

As an Amazon Associate I earn from qualifying purchases.