Should HTC Own Their Own OS?
Word out of HTC is that they're considering the possibility of owning their own operating system. No names named, but webOS is on the minds of industry watchers. Regardless, the big question is: should HTC bother owning an OS?
In an interview with the Economic Observer of China, Cher Wang, chairwoman of Taiwan-based HTC Corp stated:
"We have given it thought and we have discussed it internally, but we will not do it on impulse."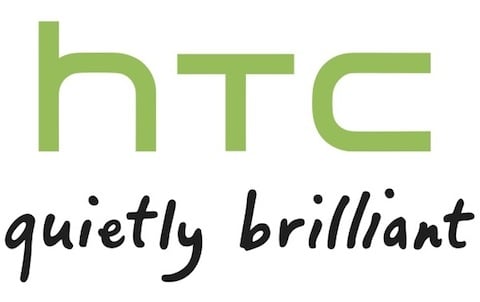 In other words, they're open to the idea but just because there's an opportunity to buy one *cough* webOS *cough* they're not necessarily going to jump at it. Of course, this is just the sort of response we'd expect from a company that "quietly" innovates, thinking before acting.
Wang further explained that HTC's strength lies in their ability to use any OS and make it different from rivals on another level. We see this most prominently in the Sense UI, which gives HTC phones a distinct look and interface from stock Android and other skins. While somewhat dismissive of the previous idea that HTC might buy their own OS, it also indicates that HTC is not married to any platform. So why should HTC bother with an OS of their own?
First and foremost, there's the matter of control. Between Google's firmer control over Android 3.0 and Microsoft's strict requirements for Windows Phone, HTC doesn't have the freewheeling customization power they enjoy with Android 2.x and Windows Mobile. As a company that plays loose and fast with form factors, they could benefit from equal freedom with the software.
There's also the question of how they'll be affected by the new hardware-software alliances. Google bought Motorola. Nokia partnered with Microsoft on smartphones. There is concern HTC might be knocked down the social ladder in the aftermath. That's a danger for Samsung as well, but they have their own OS, bada. Whether they own it or not, it wouldn't hurt to have a third option at the ready.
On the other hand, they do so well playing with others that it seems hard to justify the added expense of maintaining their own operating system, supporting developers and app stores and all that business. Far easier to focus on the body work and let Google and Microsoft work on the engine. If they do add webOS to their offerings, it could be as a licensed product.
Personally, I think HTC does well enough on that track that they don't need to own an operating system, but it is certainly an option for them. What do you think?
Via Focus Taiwan and Gizmodo