5 Reasons Not to Install iOS 9.0.1 & 3 Reasons To Do It
Install It If You Have An Unfixable iOS 9 Problem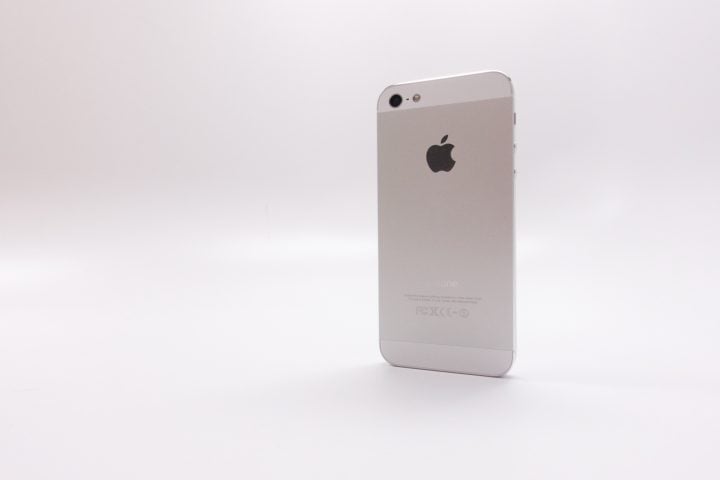 The iOS 9.0.1 update comes with only a few fixes listed on its change log but you might want to try installing it if you're on iOS 9.0 and you can seem to fix your iOS 9 problem.
In our experience, new iOS updates (including small ones like iOS 9.0.1) sometimes fix issues that aren't listed on the change log. For instance, we've had updates iron out abnormal battery drain and connectivity issues without noting them in the list of official changes.
If you've tried everything and you don't feel like taking your phone to an Apple Store to run diagnostics, you might want to try updating to iOS 9.0.1 to see if it fixes your unfixable problem. If the issue persists, you'll want to take some more drastic measures. Maybe that's a factory reset. Maybe that's a visit to a Genius.

As an Amazon Associate I earn from qualifying purchases.