5 Reasons Not to Install iOS 9.0.1 & 3 Reasons To Do It
Don't Install It If You Need Your Device For Work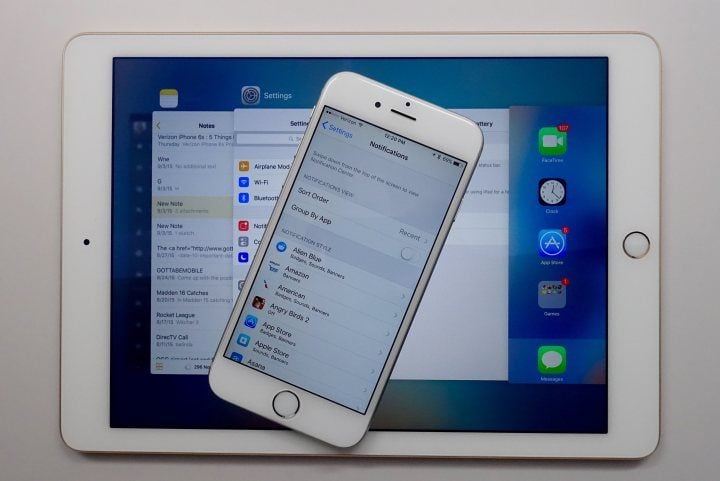 We've been hearing and seeing all sorts of complaints about app performance with iOS 9.0 and iOS 9.0.1 on board. If you have a huge school project or work presentation that requires you to have a fully functional iPhone or iPad, you might want to hold off on the iOS 9.0.1 update for a few days.
If you're moving from iOS 8, there's a good chance one or more of your apps will start acting up in the hours/days after the install. We've been running into problems and others have been noticing problems with certain apps as well.
The last thing you want ahead of a key presenation is for your apps and your device to break down. If you have an IT department, check in with them before installing iOS 9.0.1. You'll also want to check app reviews to see how an app is performing with iOS 9/iOS 9.0.1 on board.
Hold off until you have some free time.

As an Amazon Associate I earn from qualifying purchases.