4 Reasons to Install Android 7.1.1 Nougat & 2 Reasons Not To
Don't Update If You Aren't Prepared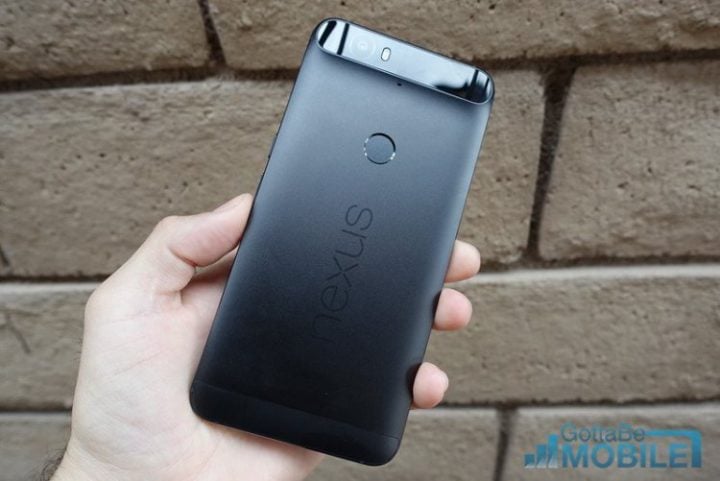 Last but certainly not least, don't install Android 7.1.1 Nougat if you aren't prepared for the situation. It's as simple as that.
You're going to want to prepare for Android 7.1.1 by having everything backed up and saved in case of problems. Not to mention there's no way to return to Android 7.0 or even 6.0.1 without erasing the device and starting over. We doubt there will be problems during the installation, but it's better to be safe than sorry.
Be sure to backup all data, pictures, video or messages with our link above or other methods, then get ready for 7.1.1 Nougat. The update on my Nexus 6P and Pixel XL went smooth, but not everyone will have the same seamless experience. In the event of a problem, you'll be glad you were prepared.
That all said, the update is rolling out automatically right now. We'd advise just waiting for the OTA notification, and not flash manually. It's easier that way, and only takes a few minutes. In closing, get familiar with Android 7.1.1 Nougat and enjoy all it has to offer.

As an Amazon Associate I earn from qualifying purchases.