Slashgear Reviews The Samsung Galaxy Tab
The Samsung Galaxy Tab is now available in some countries in Europe. There's a report that this Tablet/Slate that has taken a knock for its high price now has at least one subsidized solution in England that reduces some of that upfront cost to £99 with a two year contract. I'm guessing we'll start hearing from real users soon.
In the meantime though, if you're interested in the Samsung Galaxy Tab, you might want to check out Chris Davies full featured review on Slashgear. When I say full featured, Chris covers all the bases and does so well. He's got video, pictures and some good insight to the Tablet/Slate that many have their eyes on.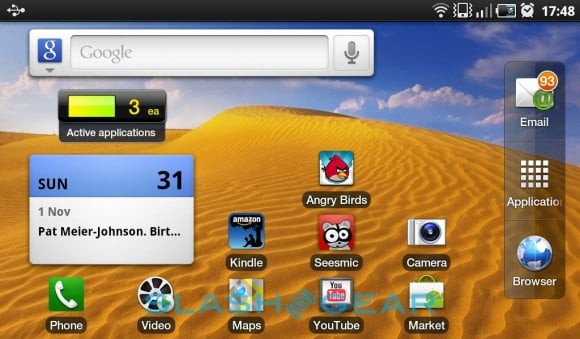 This article may contain affiliate links. Click here for more details.