Sony Ericsson Xperia X12 Leaked. No Search Button?
BGR is running some leaked photos of the Sony Ericsson Xperia X12. This super thin Android phone is running Android 2.3 and get this, there is no search button on the hardware. Does Android 2.3 do away with a search button or did Sony Ericsson act on their own here? After SE dumped the Android 1.6 Xperia on AT&T this year, they seem to get the point now. Watch it suffer the same fate the original Xperia suffered, late release. By the time the X1 launched, it was well forgotten.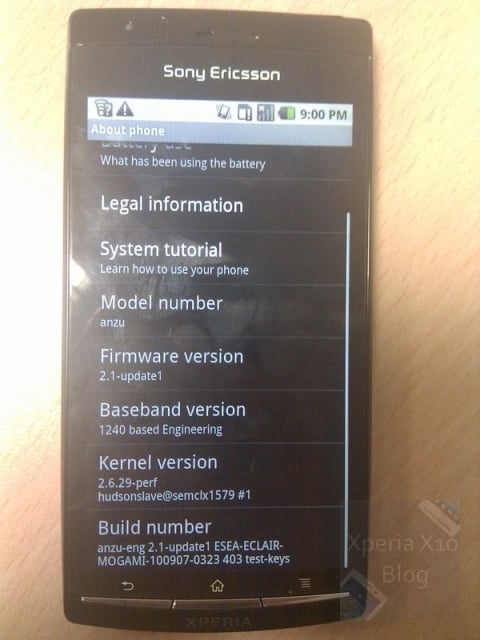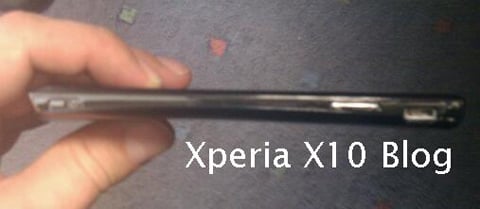 Looks pretty sexy if you ask me!
Source: Xperia X10 Blog via BGR

As an Amazon Associate I earn from qualifying purchases.