Sony Makes It Easy To Transfer iPhone Data to Xperia Z
New PC and Mac apps from Sony make it easy for users to transfer data from iPhone backups to new Xperia smartphones such as the Xperia Z and Xperia ZL.
WIth Sony PC Companion and Sony Bridge for Mac users can extract data from an iPhone backup and import it into a new Xperia smartphone. The apps can transfer phone contacts, SMS messages, calendars, bookmarks, notes, photos, videos and music to a new Xperia smartphone easily.
The only data the tools can't transfer are apps, as they are iOS specific. Even apps that exist on both platforms won't transfer over to the new smartphone.
The new tools make it easy for iPhone fans to switch to the new Sony Xperia Z or Xperia ZL as well as the Sony Xperia V, Xperia VC, Xperia TX, Xperia TL, Xperia T and Xperia ZQ.
Read: 10 Ways the Sony Xperia Z Beats the iPhone 5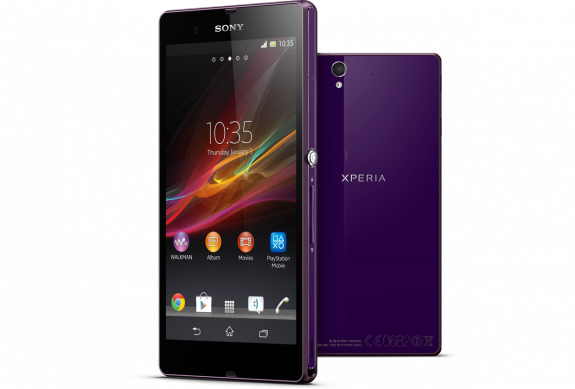 Of the phones the new apps support, the Xperia Z and Xperia ZL are likely the most tempting choices for iPhone users looking to switch. Both phones feature 5-inch 1080p displays and run Android 4.1 Jelly Bean. The Xperia Z has the slight edge over the ZL in that it's waterproof.
Unfortunately, U.S. users so far can only buy the Xperia ZL unlocked for AT&T and T-Mobile. The is no U.S. release date for the Xperia Z at the moment, though interested users can pay a lot to import the phone.
The new Sony PC Companion and Sony Bridge for Mac are relatively similar to HTC's app which will let iPhone users transfer the same data from iPhone backups to the upcoming HTC One.
It seems that Android manufacturers are doing everything they can to make it easier for iPhone users to switch to Android. Although, iPhone users who store much of their data in Google services may not need any assistance. For those users, Android is likely easier to use than iOS, as the latter makes it difficult to transfer data from multiple Google accounts.

As an Amazon Associate I earn from qualifying purchases.